How GeForce Game Ready Drivers Improve Your Gaming Experience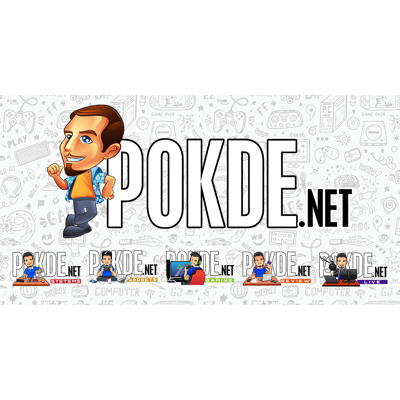 What Are GeForce Game Ready Drivers?
The GeForce Game Ready Drivers are graphics drivers for your NVIDIA GeForce graphics cards. What makes them different from the standard graphics driver is the objective and approach of it as it was launched 7 years ago to give the "best possible experience" in gaming. That might sound like a broad description but allow me to explain it clearer.
Unlike before, NVIDIA is actively collaborating with developers through virtually all stages of development and extensively testing hardware configurations across a multitude of games, even up until the last minute, to maximize performance and reliability even on new games from the first day of its launch. This is made possible as they have dedicated teams for Unreal Engine, Unity, and other mainstream game engines. Since its creation, we've had over 150 GeForce Game Ready Drivers with Day-0 support across 400 games.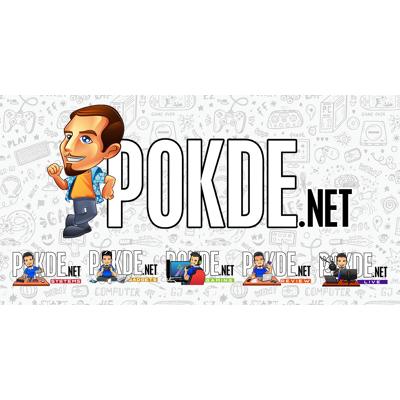 For the average consumer, a graphics driver is simply a software needed for a graphics card to be able to run, but of course there is more to it than just that. It's how your GPU communicates with your OS, graphics APIs, games, and other software, but each game in itself requires their own tweaks and settings. On top of optimizations and ensuring stability, these drivers have evolved very far, especially with the inclusion game-changing features like NVIDIA Reflex to reduce system latency for faster mouse and keyboard response.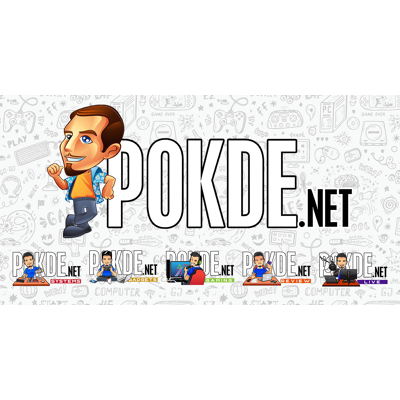 As of right now, NVIDIA has a smooth working process to go about with their GeForce Game Ready Drivers, where they regularly exchange pre-release game builds and drivers with game developers, and the process continues even after the game has launched. Both parties will go through various parts of the game to test and ensure that the drivers are capable of giving the best quality and performance possible at launch.
This is made possible with the NVIDIA NSIGHT Graphics tool, which allows game developers and driver engineers to examine every part of a game, marking specific parts for optimizations, and inspecting the performance such as the memory throughput, cache hit rates and more. When issues have been detected, they can proceed to work on fixes, remove potential bottlenecks, and submit the data to the game developers who can help them further optimize the game.
At the same time, NVIDIA programs new performance optimizations, which will then be sent to developers for additional testing. This extends even to Microsoft at times as they make OS changes that can potentially benefit the performance of games, especially for future developments that could use the same piece of programming moving forward.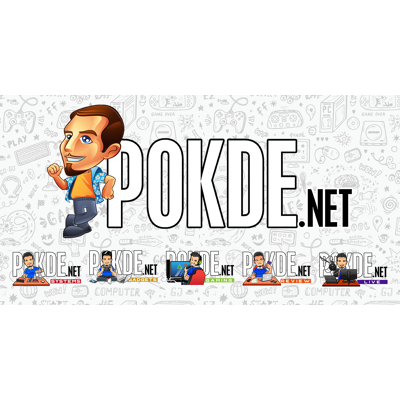 This may sound like a lot already but the amount of testing being done for this is very extensive as performance and stability could stem from matters outside of GPU, such as CPU and RAM. As such, NVIDIA implements a mega matrix of automated tests for games and drivers that covers over 4,500 configurations of CPUs, GPUs, RAM, and OS using hardware from as far back as 2012. For added perspective, there are over 1,000 different tests running every single day across a wide variety of released and unreleased games.
As tedious as it might sound, the rigorous testing phase does bear fruit as it allows them to create the GeForce Experience Optimal Game Settings for new games alongside each driver. As the name implies, it will determine the best game settings for specific PC hardware configurations by just clicking the Optimize button.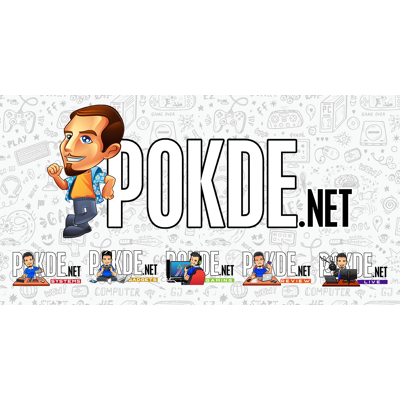 Lastly, you have the driver quality verification process through Microsoft's Windows Hardware Quality Labs (WHQL) testing regimen, which covers over 1,300 tests to see each aspect of the driver. This is a necessary step as Microsoft can only recommend WHQL-certified drivers for guaranteed compatibility and a smooth user experience.
Once it has passed, the driver will get a WHQL release signature which ensures maximum driver quality and reliability. It's worth noting that NVIDIA is the only GPU vendor to get the certification for every single driver. It is at this point that the driver can finally be launched on the official GeForce website and on GeForce Experience.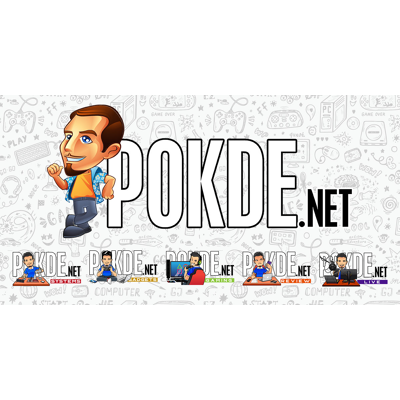 It's not enough to just ensure that games can perform well and in a stable manner. NVIDIA is going above and beyond by adding game-changing features that were thought to be impossible in the past, most notably with NVIDIA DLSS and NVIDIA Reflex. It requires game and feature coding, which will then flow through the driver and its code and brings improved frame rates and lower system latency.
Their test matrix will ensure that all of the features will work together seamlessly and if there are any changes needed with new driver updates for them to work, both NVIDIA DLSS and NVIDIA Reflex can be kept up-to-date with .dll updates delivered over-the-air by automatic web-based processes which have been rigorously tested beforehand.
And as of November last year, the new and improved NVIDIA Image Scaling was integrated into the NVIDIA Control Panel, bringing better sharpening and scaling algorithms while working hand-in-hand with existing features like NVIDIA Reflex. Unsurprisingly, the feature has also gone through its fair share rigorous tests.
For the consumers, it can be easy to look past the "Game Ready" name but there is a whole lot of meaning and work being put into that label. At the end of the day, the ultimate goal here is to provide you with the best, most stable gaming experience possible across a myriad of hardware configurations and games.
If you want to download the latest GeForce Game Ready Drivers available, either head to the official GeForce website or download it from your GeForce Experience client. If you want to look at a recent graphics card review with value for money, click right here for the COLORFUL IGAME GeForce RTX 3050 Ultra Duo review.