NVIDIA GeForce RTX 3090 is more than 30% faster than RTX 2080 Ti in 3DMark!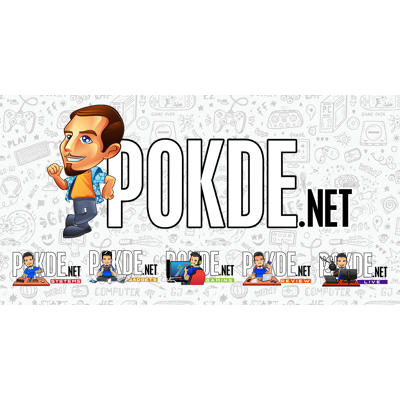 An unknown NVIDIA Ampere GPU, presumed to be the GeForce RTX 3090, has been spotted on 3DMark by none other than @_rogame, a serial leaker who apparently scours 3DMark for new results all the time. The GeForce RTX 3090 scores nearly 31% faster than a stock GeForce RTX 2080 Ti Founders Edition, which is quite an impressive figure.
@_rogame also took the effort to compile the results from other GPUs to showcase just how fast the upcoming Ampere-based GPU will be against current-gen GPUs. It's a whopping 22.14% faster than a Titan RTX, 21% faster than a MSI GeForce RTX 2080 Ti Lightning Z. He also expressed his suspicions on the relatively conservative GPU clocks of 1935 MHz and the most probably erroneous 6000 MHz memory.
NVIDIA might bump up the clocks before releasing them for an even greater performance delta over the current RTX 20-series offerings. Or NVIDIA might be reserving some headroom for their AIB partners to squeeze out from the GPUs. However given NVIDIA's recent focus on their Founders Edition cards, that might be a little bit far-fetched.
The GeForce RTX 3090 is expected to sit at the top of the GeForce RTX 30-series product stack, somewhat similar to the GeForce RTX 2080 Ti's position in the GeForce RTX 20-series lineup. It will sit between the next-gen Titan RTX and the GeForce RTX 3080, all of which will apparently feature the NVIDIA Ampere GA102 GPU, albeit cut down to suit their product segments. Prices are expected to be pretty eye-watering too, especially considering that they might not have any competition from AMD.
Pokdepinion: I hope the generational gap will be pretty significant for the lower-end GeForce RTX 30-series options as well!