MSI MAG B550 Tomahawk Overview — the best B550 board under RM1000?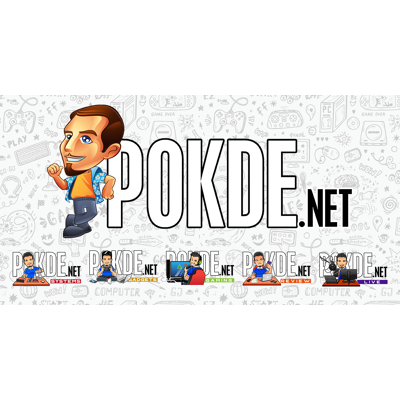 With the recent AMD Ryzen 5000 series, I think quite a few of you guys would be looking for a new motherboard. The MSI MAG B550 Tomahawk is a pretty good option for those who plan on jumping over to the red camp, or upgrading from an older AMD system. At its price of just RM799, I think there's quite a lot to like here.
Unboxing
Packaging wise, the MSI MAG B550 Tomahawk comes in a standard packaging that seems to be heavily inspired by military themes, just in case its name doesn't give it away yet. The front is pretty devoid of information, while over on the back it is packed with all the key information that MSI wants to convey. I do appreciate the little I/O Overview window at the lower right corner, as it is really helpful to know what I/O does a board have before buying it.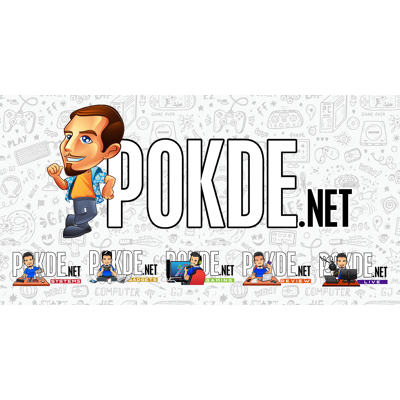 There is a surprising amount of paper in the box. You get a small brochure, a thank you note as well as a quick user guide along with the full user manual. There's a case badge that comes in the signature MSI red, as well as two SATA cables and a few M.2 screws to round up the practical side of things. And oh, there's a driver CD too.
Appearance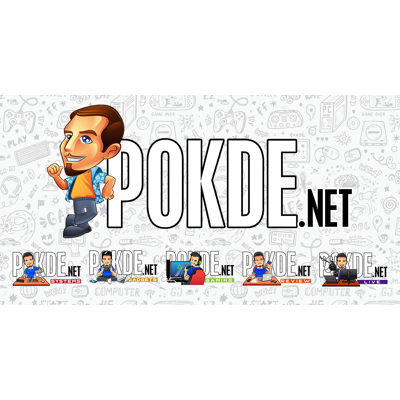 The board itself looks similar to all recent MSI MAG Tomahawk boards. There are lines on it that are supposed to evoke imagery of an aircraft carrier's landing strip. The mix of the black and light grey elements across the board makes for a pretty aggressive design, while the neutral colors ensure that it won't be too difficult to match with the rest of your components.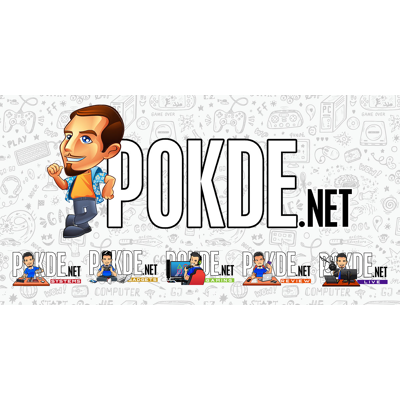 The back is pretty clean, without any unnecessary graphics. I do not understand brands that waste their time and money silkscreening the rear of the PCB. You will never see it unless you swap motherboards all the time.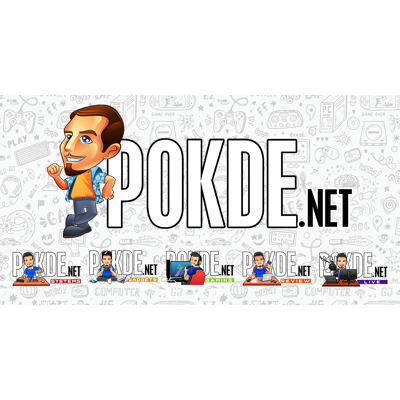 For the I/O, it does look like they copied over the layout from the MSI MAG Z490 Tomahawk, but dropped two USB 3.0 ports. Given that this is a slightly more affordable board that's targeting a sub-RM800 price point, I guess that's almost forgivable. Although I do wonder why does MSI think that someone shopping in this price segment would need dual LAN, instead of more USB ports, or better yet, WiFi. There's a nice Flash BIOS button up there as well, allowing to update your BIOS without a CPU installed, which might come in handy later in the lifecycle of the MSI MAG B550 Tomahawk.
Specifications
MSI MAG B550 Tomahawk
CPU support
AMD AM4
Ryzen 3000 CPU (Matisse only) and newer
Ryzen 4000G APU (Renoir) and newer
Power
1 x 24-pin ATX
1 x 8-pin EATX 12V
RAA229004 PWM controller (5+2 phase)
10 x ISL99360 (60A) powerstage for VCore
2 x ISL99360 (60A) powerstage for VSoC
Chipset
AMD B550
Memory
4 x DDR4 DIMM, max. 128GB un-buffered memory
Up to 5100MHz
Multi-GPU Support
2-way AMD CrossFireX
Expansion slots
PCIe 4.0 x16 (x16 electrically)
PCIe 3.0 x1
PCIe 3.0 x16 (x4 electrically)
PCIe 3.0 x1
Storage
6 x SATA 6 Gb/s, supports RAID 0,1,10
1 x M.2 PCIe 4.0 x4/SATA
1 x M.2 PCIe 3.0 x4/SATA
Network
Realtek RTL8111H 1G LAN
Realtek RTL8125B 2.5G LAN
USB
Rear I/O:
1 x USB 3.1 (10 Gbps)
1 x USB 3.1 Type-C (10 Gbps)
2 x USB 3.0 (5 Gbps)
2 x USB 2.0
On-board headers:
1 x USB Type-C (5 Gbps)
1 x USB 3.0 (5 Gbps) (2 ports each)
2 x USB 2.0 (2 ports each)
Audio
Realtek ALC1200 CODEC
5 x audio jacks (rear)
1 x Optical S/PDIF out
1 x front panel audio connector
Display output
1 x HDMI
1 x DisplayPort
Other onboard connectors
1 x CPU fan header
1 x Pump fan header
6 x Chassis fan headers
2 x RGB headers
2 x ARGB headers
1 x TPM module connector
1 x chassis intrusion connector
Overclocking features
EZ Debug LED
BIOS reset jumper
Included accessories
User's manual
Quick installation guide
Driver DVD
2 x SATA 6Gb/s cable
2 x M.2 Screw
Case badge
Product registration card
Form factor
ATX (12″ x 9.6″)
Taking a Closer Look
VRMs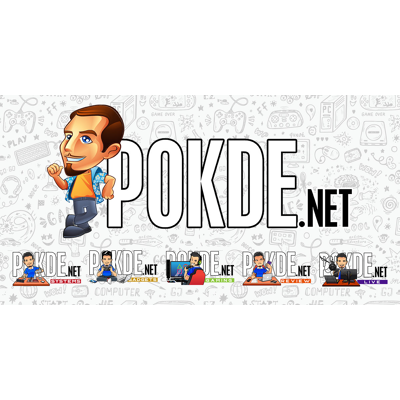 Under the chunky heatsinks lie a rather beefy VRM system that's on par with many higher-end boards. The larger block that doubles as an I/O shroud weighs a good 315g, while the one above the socket weighs 105g. The larger block here on the MSI MAG B550 Tomahawk appears to be carved out of a single block of aluminium, which is an interesting decision when a lot of MSI's more premium options have the larger plate mounted onto a smaller heatsink under it.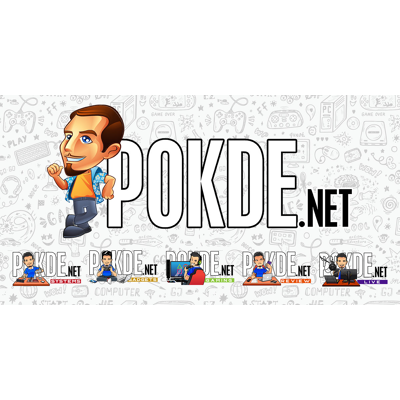 Another intriguing decision is the fact that MSI is using a more robust VRM system here, versus the ones MAG Z490 Tomahawk  which should encounter more power hungry CPUs than this board ever will. Connected to the RAA229004 PWM controller are 12 power stages, 10 for the VCore rail and two for VSoC rail.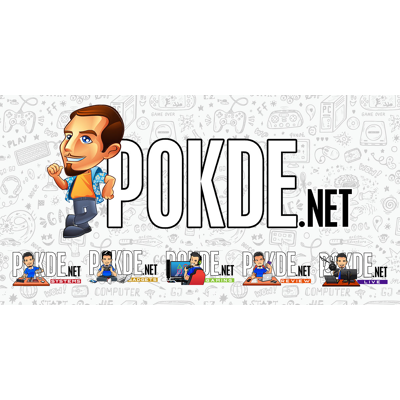 The VCore rail sees its two ISL99360 smart power stages connected in parallel in what MSI calls the Duet Rail configuration, which eliminates the need for doublers. The lack of doublers are apparently good for improving transient response, while also allowing MSI to lower the cost of this board, and put it towards the better power stages we have here. You can see that MSI didn't waste their money by installing additional 4-pin EPS, as you won't need that to max out your AMD Ryzen 3000 or Ryzen 5000 series processors on ambient cooling.
Audio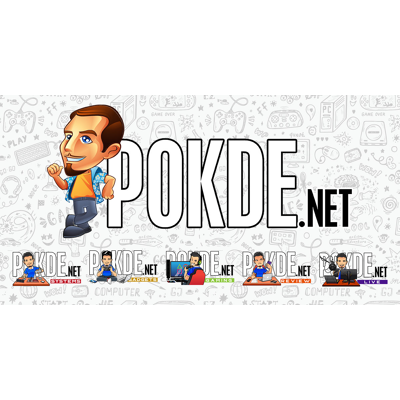 Audio is handled by a Realtek ALC1200 codec and some nice contrasty golden Nippon Chemi-Con caps. Overall the audio section is pretty basic, but the audio components do sport some separation from the rest of the board to reduce interference from affecting your audio quality.
Storage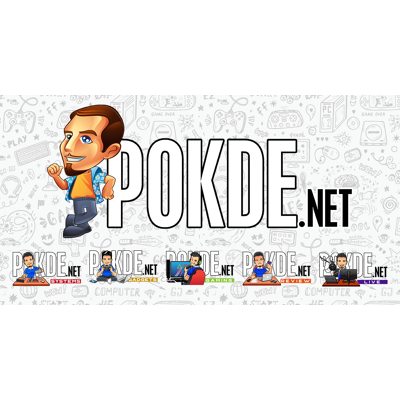 As with most AMD B550 motherboards, only the first M.2 slot and PCIe slot support PCIe 4.0. Those get their lanes directly from the CPU, while the rest of the lanes come from the B550 chipset, which means that they are limited to PCIe 3.0. Both the M.2 slots come with heatspreaders, which is a nice touch.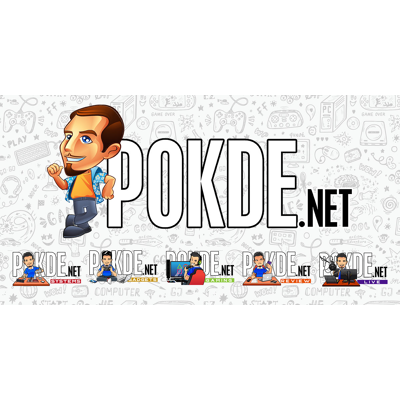 Six right-angled SATA slots arranged right on the edge of the MSI MAG B550 Tomahawk is a pretty nice touch, unlike the weird layout that MSI went with on the MAG Z490 Tomahawk. The USB-C header here is a slight bummer, as it only supports 5Gbps USB 3.0 speeds, instead of the USB 3.1 (10Gbps) speeds that it should be capable of. While not ideal, at least you can still use the USB-C port on your case empty though.
Networking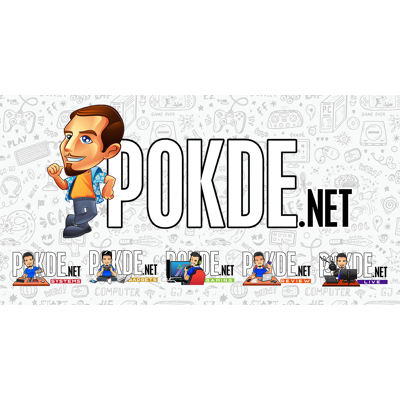 For some reason, MSI decided that it was going to be a better idea to cram in dual LAN on the MSI MAG B550 Tomahawk. Both the Gigabit and 2.5G LAN controllers are from Realtek, presumably to save some costs instead of going with an Intel-based solution, but I honestly think many users would prefer built-in WiFi over dual LAN networking. If you have a use for dual LAN, the MSI MAG B550 Tomahawk might be one of the most affordable motherboards with this feature.
Others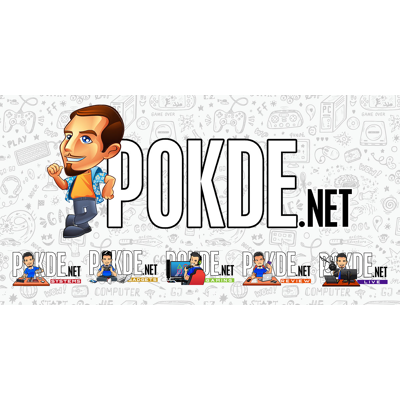 For those who hate any sort of lighting on their board, there's a physical LED switch here to allow you to turn off the lighting. MSI only baked in a few LEDs under the PCH heatsink, which I personally do not find too excessive, but I am sure some will prefer them off anyway. This little switch allows you to easily turn them off without having to install any software, which is a pretty nice touch.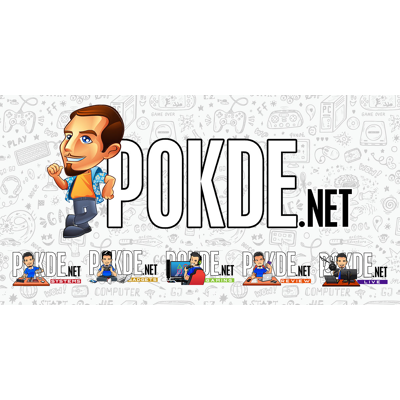 While the MSI MAG B550 Tomahawk is probably not meant for the hardcore overclockers among you, it does have a very beefy VRM, which means that there will be plenty people who will try to get the most bang for their buck by pushing their CPU and RAM to its limits. The EZ Debug LED is a quick way for you to find out which component did you mess up. Unfortunately there's no good way to revert your settings besides a full reset of your BIOS in the event of failed POSTs… So yeah.
Conclusion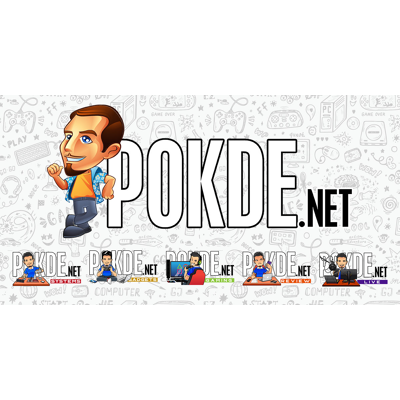 My only main grouse by looking at the MSI MAG B550 Tomahawk is the lack of WiFi. The VRM is really excellent for its price segment, and while the USB-C header isn't ideal, it is still nice to have. Many boards in this segment won't even offer the header at all, so there's that to keep in mind. Maybe a few more USB ports on the rear would be nice to have as well, but five USB-A ports and one USB-C is good enough for me, at least at the moment.
For RM799, I don't think you can do much better than this in terms of the beefiness of the power delivery system, although some of the competition might offer a few nice features that you might want, like WiFi and more USB ports. Still, this board will definitely make its way to our list of recommended AMD B550 motherboards.
Our thanks to MSI Malaysia for sending us the MSI MAG B550 Tomahawk.