T-FORCE CARDEA Z44Q PCIe 4.0 SSD arrives with QLC NAND for immense storage density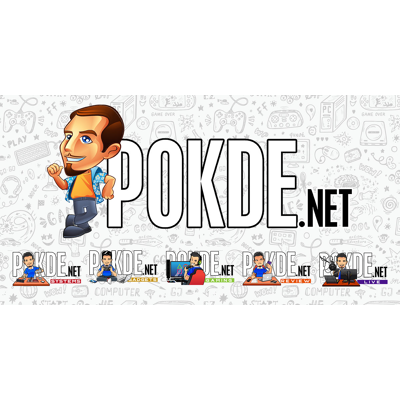 Fast SSDs are often pricey, and you often can't afford to get more of it. But what if we told you that you can now have not only speedy storage, but also a lot of it, for a relatively affordable price? Say hello to the T-FORCE CARDEA Z44Q PCIe 4.0 SSD, which offers up to 4TB of PCIe 4.0 storage at rather affordable prices.
TEAMGROUP aren't playing around with the lower capacities, and instead will only be offering 2TB and 4TB options for the T-FORCE CARDEA Z44Q PCIe 4.0 SSD. Priced at $350 (~RM1457) for the 2TB variant and $690 (~RM2872) for the 4TB version, they rank as some of the most affordable PCIe 4.0 drives out there with this much space.
Performance of these drives are quite significantly higher than your average SATA or PCIe 3.0 x4 SSD. The T-FORCE CARDEA Z44Q promises speeds of up to 5000MB/s read and 4000MB/s write, or about 15x faster than your standard SATA SSD. That should really cut down on loading times.
One of the ways that TEAMGROUP managed to make the T-FORCE CARDEA Z44Q affordable is by using 3D QLC NAND. This allows for increased density, but at the cost of lowered endurance. The T-FORCE CARDEA Z44Q is only rated for 400TBW for the 2TB capacity, and 800TBW for the 4TB capacity.
The average endurance for a good 1TB 3D TLC-based drive is around 600TBW, so you get the idea. But it should suffice for most users, except for maybe serious video editors who might be incurring much higher write cycles on the drives if used as scratch disks.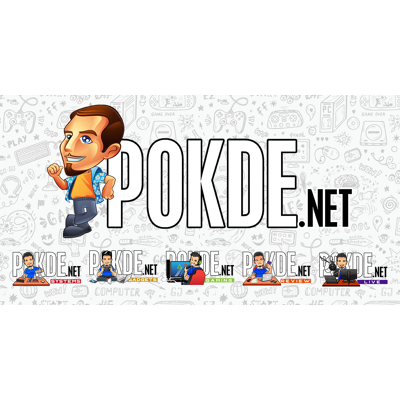 While the endurance might raise some eyebrows, TEAMGROUP is still covering the drives with a 5-year warranty for your peace of mind. The drives also come with both a graphene heatspreader and a larger aluminum heatsink, allowing for better reliability and consistent performance in all usage scenarios.
Pokdepinion: I guess using the drives to store our growing library of games should be great.