Acer Targeted With Million Dollar Ransomware Attack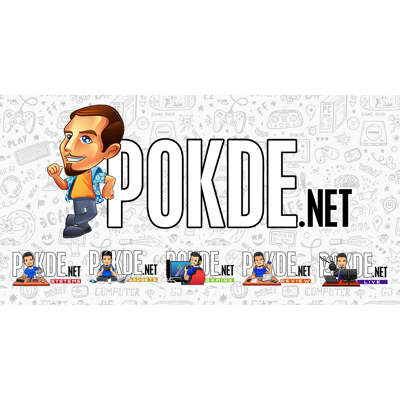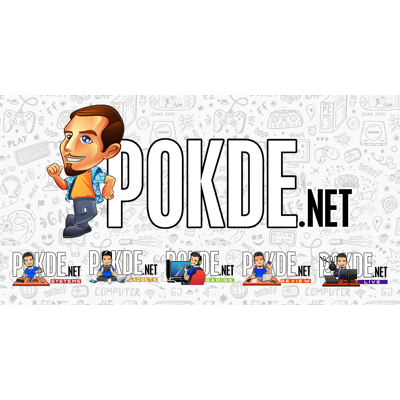 There are many risks when it comes to data, especially if you are online. Now, it appears that Acer is the victim of a ransomware attack by a hacker group known as REvil, and they've put a price of USD $50 million for the Taiwanese giant's data.
Acer Targeted With Million Dollar Ransomware Attack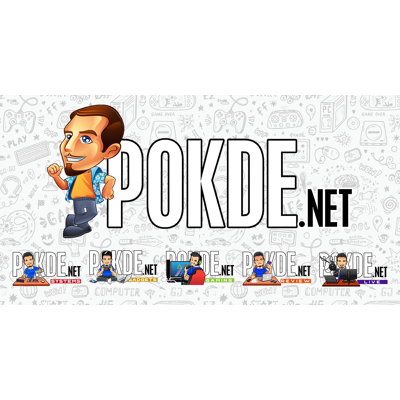 Acer is latest, high-profile victim of a ransomware attack by REvil, a known hacker group, and they are asking for USD $50 million from them if they want their precious data back. As high as that might sound, it's actually a discounted rate, with the previous record amount being set at USD $30 million.
According to chats between an Acer representative and REvil, there is a 20% discount rate given to the company if they pay it by this Wednesday. Otherwise, the group will be jacking up the price to a whopping USD $100 million, double of what we mentioned previously.
It's said REvil is leveraging the deal by using Acer's corporate data. After somehow managing to break through the Taiwanese giant's network, they started to steal a large amount of sensitive data. They've already listed an auction for this same data on their leaks site, which is said to potentially contain a customer database complete with account numbers and credit limits.
Acer routinely monitors its IT systems, and most cyberattacks are well defensed. Companies like us are constantly under attack, and we have reported recent abnormal situations observed to the relevant law enforcement and data protection authorities in multiple countries.

Acer official statement
According to cybersecurity experts who spoke with Bleeping Computer, they noticed a "bad actor" targeting an Acer Exchange mail server, which could potentially be the cause of this whole mess. With over 125,000 Exchange servers still vulnerable to showstopping vulnerability as of 10th March 2021, it's quite possible.
Pokdepinion: I hope the company can handle this well without incurring a heavy loss. It would certainly put a dent to their plans for the year, which would be a shame as I'm looking forward to plenty of things from them this year.