Adobe Announces Adobe Substance 3D To Help Nurture Future 3D Creativity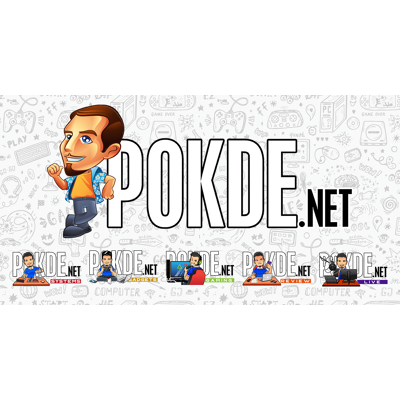 Adobe has just released the Adobe Substance 3D Collection, a suite of interoperable tools and services that support 3D creativity from the beginning to the end of any project. Its foundation is the Substance suite, which has been used to create the vast majority of AAA games, including Half-Life Alyx and Microsoft Flight Simulator, as well as films like Star Wars: Episode IX and Blade Runner 2049 (Oscar winner for best visual effects), design, architecture, and more for years.
Substance 3D offers cutting-edge technologies for seasoned 3D artists while also making the medium accessible to newcomers. It makes use of artificial intelligence to simplify a lot of the technical aspects of 3D creation, yet it has the same "what you see is what you get" interface that artists are used to from Photoshop or Illustrator. And the collection isn't just about tools; it also includes thousands of models, textures, lighting systems, and other elements to get your ideas off the ground.
What's in the Adobe Substance 3D Collection?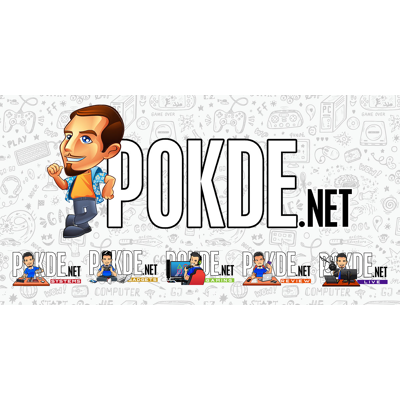 Substance 3D Stager: Based on Adobe Dimension, allows you to quickly put together models, materials and lighting in a 3D scene to create spectacular virtual images and renderings.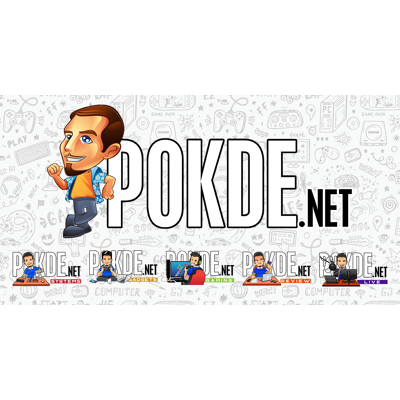 Substance 3D Painter: This allows you to apply textures and materials to a 3D object and is often referred to as the Photoshop of 3D. Those finely detailed and infinitely changeable textures are essential for making 3D things appear so lifelike that you can reach out and touch them.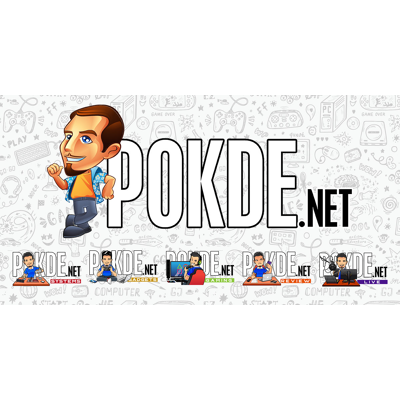 Substance 3D Sampler: This is (based on Substance Alchemist) simplifies the process of developing materials. In just a few minutes, you may import a photo and apply filters and blend parts to create a texture or other substance.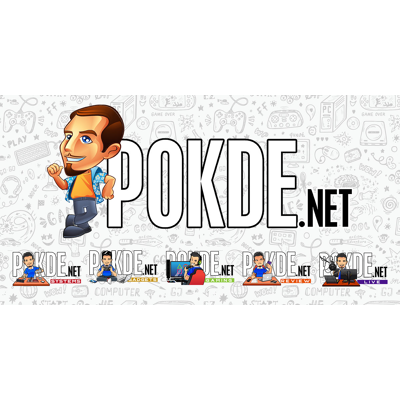 Substance 3D Designer: You can design your own customisable textures, materials, and even 3D models from scratch with Substance 3D Designer.
Substance 3D Asset Library: Thousands of 3D assets, including models, lights, and materials, have been generated by Adobe's content team. The models range from a rusted screwdriver to an aeroplane cabin wall, and they cover a wide range of applications, from fashion and automobile design to architecture and games. Everything you need to get a head start on whatever project you're working on and add rich detail and nuance to your scene. You'll also be able to examine how these professionally crafted materials were created so you can use the same techniques on your own projects.
Aside from the collection, Adobe has also released a private beta of Substance 3D Modeler, a modelling tool that lets you construct your own 3D objects. Modeller employs a virtual reality interface to simulate the natural, organic sensation of sculpting clay with your hands. It allows you to interact with your model on the desktop with your hands, allowing you to take advantage of mouse precision. as well as tablet controllers
For more information, do head over to the official Adobe website here.
Pokdepinion: This looks like a pretty useful collection of tools to have especially for a 3D artist. I don't really know how to do 3D creations so this is definitely not for me.