Windows 10 will lose a part of the Control Panel in coming updates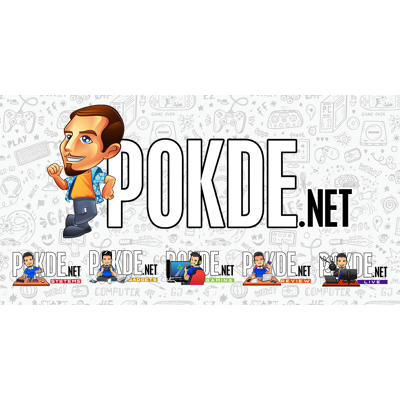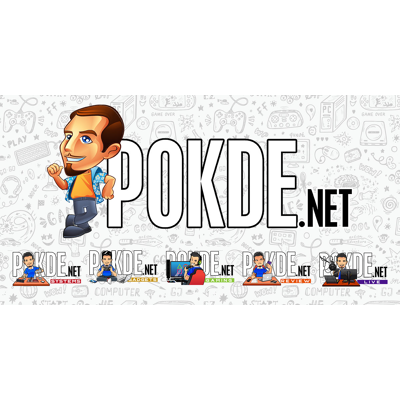 Since back in Windows 8, Microsoft added Settings, that seems like a half-baked Control Panel, with most of the features offered in the latter still unavailable in the newer settings menus. In recent times, it has gained more and more features, although there are still a number of features that are unavailable in the Settings until today. Power plans, for example. But Microsoft is actively trying to move everything over to Settings, and this is an example of exactly that.
The Control Panel is set to lose the System page, which tells you stuff about your PC like the amount of RAM, the processor, the system type, and more. In Windows 10 Insider Preview Build 20161, Windows 10 will be moving the Systems page to Settings > System > About. Now this probably won't affect the majority of the users, but it does indicate that Microsoft is trying to make Settings the go-to for all your needs when it comes to… er… settings.
Microsoft will be rolling out more improvements to bring Settings closer to Control Panel, and requests feedback if you are using settings that are only available in the Control Panel now. Control Panel will still be around in 2021, but there's no saying when Microsoft will fully move all the settings into Settings, and do away with the Control Panel entirely.
The Start menu will also be revamped in the upcoming version of Windows 10, so stay tuned for that too!
Pokdepinion: I honestly do look forward to the day we can stop using Control Panel. It surely doesn't fit into the rest of the Windows 10 UI design.