Apex Legends Teases Buff To Revenant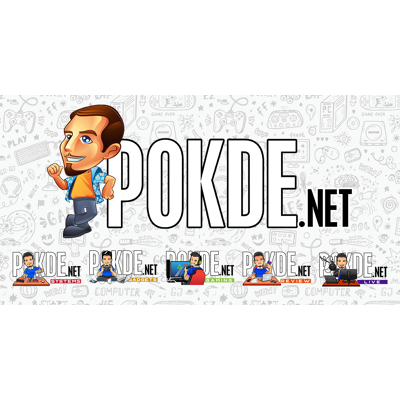 If you play Apex Legends, you'd see that Revenant isn't one of the most popular characters in the game. Well that could change soon as Respawn Entertainment has discussed the game's newest season of a possible buff.
Apex Legends teases Revenant buff?
In the Q&A post on Reddit, lead game designer Daniel Z. Klein informs readers on the state of Revenant. When questioned on whether we will see any buff for the character, he has said some changes were in the works but they likely wouldn't be substantial enough.
He adds that "Revenant's still weak and not particularly popular. We have a set of changes we're trying out internally at the moment and they fun and fine, but they'll probably not move the needle on power a lot. That may be fine! So long as people playing as him/against him have fun,, numbers are fake anyway. And while I can't give you any details on the buffs we're trying out, I can tell you he'll certainly climb to the top".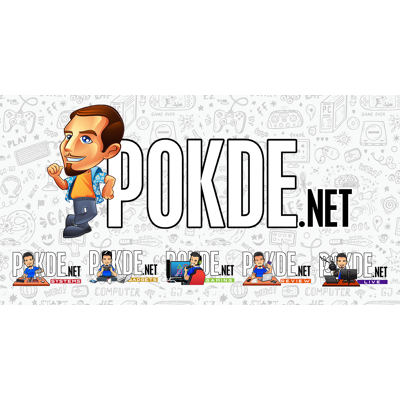 That last part hints that we could see a change to Revenant's passive skill and players of the character have been calling for the developers to give him the ability to climb higher and some have even asked for infinite climbing.
Aside from that, there's not much revealed including when we can see a change to the character. Apex Legends is now in Season 9 and is available to play on PC, PS4, PS5, Xbox One, Xbox Series X, and Nintendo Switch.
For more on the latest tech and gaming news, stay tuned to Pokde.net.
Pokdepinion: I personally think that Revenant has quite the skill in silencing enemies but aside from that.. I don't think he's powered enough in Apex Legends. Let's just hope Respawn introduces something that's powerful but balanced enough for players playing against him.