[CES2018] Philips and Razer Announce Collaboration – Chroma Lighting For Days!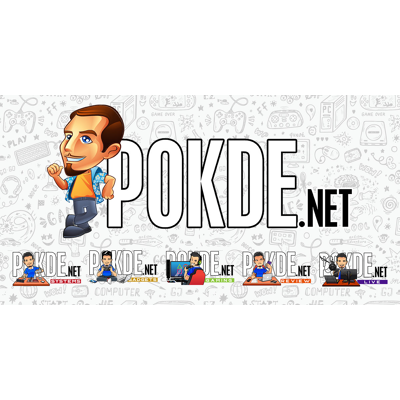 Philips Lighting has announce their partnership with Razer and aims to provide gamers with a new level of spatial immersion.
Philips And Razer Join Arms
If you've checked out our Facebook page recently, we've shared Razer's video on Chroma meets Hue. Well here's the video just in case you haven't had a look at it yet (you should though!)
With this new partnership, gamers will be able to sync their Philips Hue smart lighting with their Razer Chroma-enabled devices which includes laptops, keyboards, mice, and mousepads and enjoy some pretty nifty light effects. Game developers will be able to create lighting effects that change dynamically during gameplay.
To utilize the  Philips Hue capability, users would require a Philips Hue V2 bridge, Philips Hue color-capable lights and the latest Philips Hue app software update. Razer Chroma users would need to add the Philips Hue functionality through the Razer Synapse 3 software. This will enable the syncing capability with games that have been designed for the integration and light effects.
Razer Chroma enabled devices will light up in parallel to the synced Philips Hue lights, which creates a lighting experience that goes beyond the screen.
It will also provide a richer lighting experience even when you're not playing games. You can sync your connected lighting with your gear and select any light setting to create the perfect ambiance.
If you wish to find out more on the Philips Hue and Razer partnership, you can do so by clicking at the links here and here.
Pokdepinion: Oh my god. Previously i was skeptical on Chroma products. With this partnership, it definitely looks like it will bring something on the table, especially for gamers. In my opinion, it is an interesting collaboration made between the two. I wonder would it affect the electricity bill to a heavy extent though (lets hope not though!)