Review
GIGABYTE AORUS RGB Memory DDR4 4800MHz Review — end-game RAM?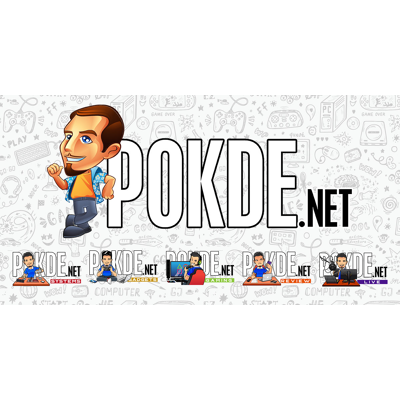 Overview
While there is little reason to go this fast, the GIGABYTE AORUS RGB Memory DDR4 4800MHz isn't meant for those looking to squeeze the maximum value out of their builds. It is meant to be the cherry on top for builds that are already insanely powerful as it is. And you will need a rather decent system to even run them at 4800MHz in the first place.
16GB (8GB x 2) DDR4-4400: RM749 (SRP)
16GB (8GB x 2) DDR4-4800: TBA
Positives
+ Thick aluminium heatspreaders offer a sturdy feel
+ Brushed metal finish is easy to pair with most motherboards
+ RGB lighting is well diffused and transitions smoothly
+ Insanely fast at DDR4-4800, right out of the box
Negatives
- White light bar stands out like a sore thumb if RGB is not turned on
- Requires additional cooling to run stably even with the stock XMP profile
- No support for RGB sync on anything other than GIGABYTE motherboards
I have always been a fan of the GIGABYTE AORUS RGB Memory, simply because of their rather fancy design and also the fact that they offer kits with dummy DIMM to fill up your memory slots with the sweet RGB. But we aren't looking at those kits now. Today we are looking at the GIGABYTE AORUS RGB Memory that shares the same name, but has been refreshed with a cleaner design and a whopping 4800MHz CL19 XMP profile. Let's check it out.
Unboxing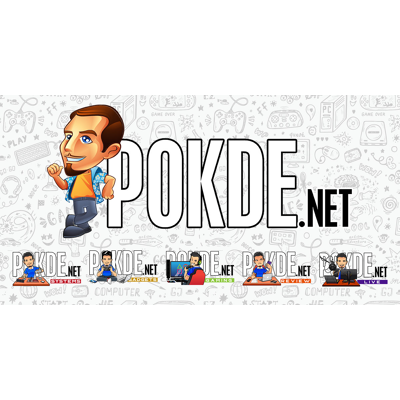 The packaging is very simple, showing off the memory sticks on the front as well as the frequency and capacity of the AORUS RGB Memory 4800MHz inside the box. I do appreciate this as it helps prevent mistakes happening when you want a different configuration but because the boxes are too similar, you accidentally purchased a wrong kit.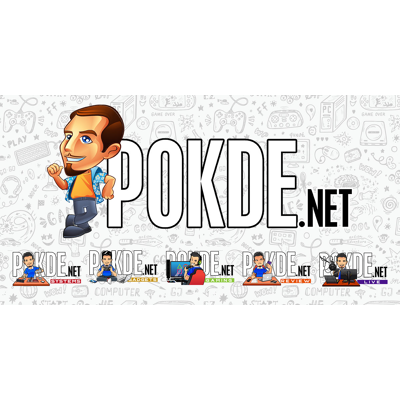 The back reveals little information aside from reinforcing that this is a kit of "desktop memory." There's also the frequency, capacity, number of sticks inside as well as a mention of the RGB Fusion 2.0 support.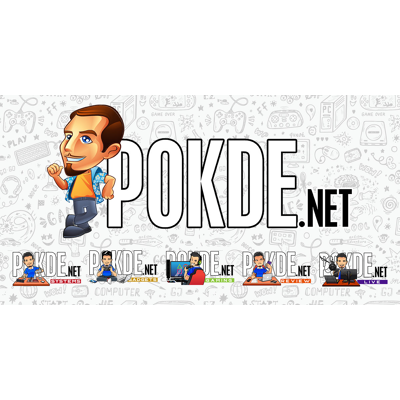 The memory comes in a nice injection molded plastic cover, but doesn't come with anything else. Given that most of the memory kits we have reviewed in the past came with some stickers, I am quite taken aback that there aren't any here. Perhaps since it is intended to be used with a GIGABYTE motherboard, GIGABYTE doesn't think you would need more stickers?
Appearance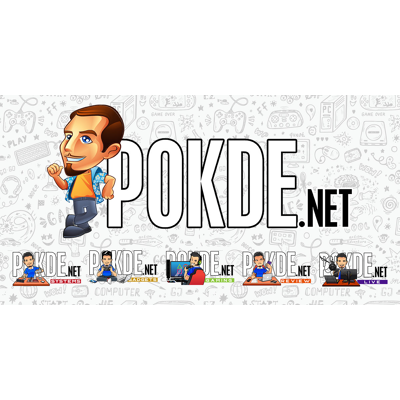 I must say, the brushed gunmetal gray finish on the AORUS RGB Memory 4800MHz is something I can really get behind. It also has the added bonus of being a perfect match for GIGABYTE's recent AORUS motherboards. There are a few black lines and the AORUS emblem etched into the heatspreader here, but they definitely do not detract from the overall appeal of the design. The only thing that doesn't sit right is the white RGB diffuser that looks out of place on this sleek kit of RAM.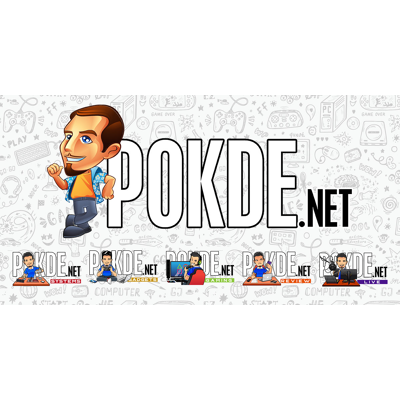 Over on the other side we see the AORUS logo as well as the tiny sticker that details the specifications that are on all memory. Why can't we have RAM that do not have the stickers for once, just to keep our build looking clean and sleek? By the way, removing the sticker voids the warranty, so we do not recommend doing it, since RAM are covered by lifetime warranties.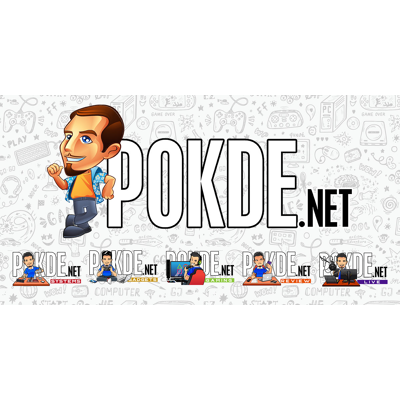 Here we can see the profile of the memory. The aluminium heatspreaders are thicker than what we have seen on some kits in the past, so the AORUS RGB Memory should have sufficient heat dissipation capabilities to keep the memory ICs under them cool. The light bar is held in between the heatspreaders with some aggressive looking hooks, and you can also see that GIGABYTE designed the AORUS RGB Memory 4800MHz with some sort of channel around the light bar, just to add a touch of style.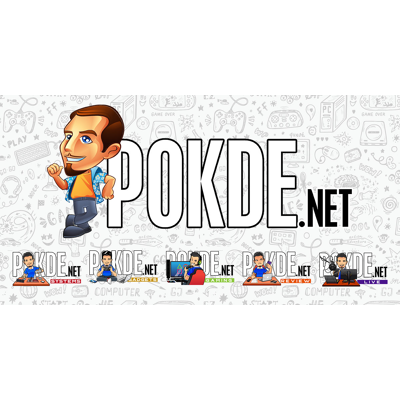 The lighting effects aren't particularly outstanding, but I can appreciate the smoothness of the color transitions, as well as the diffused effect that these thick white plastic bits offer. I guess that's a trade off with the AORUS RGB Memory: you have to turn on the RGB or else the white plastic bars will just look weird. Given that they are called the AORUS RGB Memory after all, I do assume that no one in their right mind would have purchased these kits to turn off their RGB lighting.
One thing worth mentioning is that there seems to be no support for anything other than GIGABYTE's RGB Fusion 2.0. I tried putting them onto on my ROG Crosshair VIII Hero (WiFi) and AURA Sync didn't even detect the memory. It is probably expected, but if you like the aesthetics of the AORUS RGB Memory but you are currently not using a GIGABYTE motherboard, you won't be able to customize the RGB lighting on them.
Specifications
AORUS RGB Memory DDR4 4800MHz
| | |
| --- | --- |
| Memory dies | 8Gb Hynix DJR |
| Frequency | 4800MHz |
| Primary Timings | CL19-26-26-46 |
| Voltage | 1.5V |
| Capacity | 8GB x 2 |
| Dimensions | 39.8(H) x 137.4(L) x 8.6(W) mm |
Test Machine
Performance
The first thing worth noting about the AORUS RGB Memory 4800MHz is that while the XMP profile will give you an automatic way to achieve the insane 4800MHz clocks, not every processor will be capable of handling those clocks. For example, our previous bench rig's Core i9-10900K failed to boot the 4800MHz XMP profile regardless of the unsafe VCCSA and VCCIO voltages that we threw at the processor.
All 11th Gen Intel Core processors should be able to handle it though, thanks to the newer Gear 2 mode that allows the IMC to run at half the speed of memory. With that out of the way, let's get into it.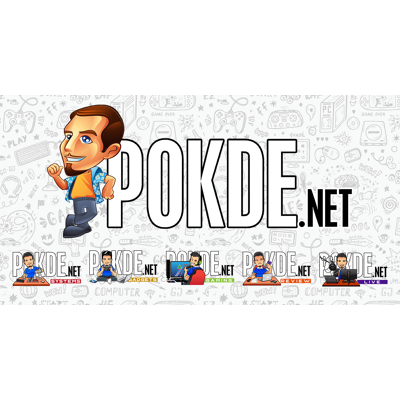 With an XMP profile of 4800MHz CL19, the AORUS RGB Memory 4800MHz offers much faster performance than any other memory we have tested. Even though Gear 2 incurs a latency penalty, the high frequency does alleviate the drawbacks of switching into Gear 2. CL19 is also pretty tight for 4800MHz, considering that many "performance" kits out there are rated for CL19 as early as 3800MHz. One thing to note is that it will require 1.5V to achieve this, and you will need some airflow over them to keep it stable.
We encountered instability even at the standard XMP profile in Karhu RAM Test without a fan over them, but as soon as we put a 120mm fan over them, everything was fine and dandy. If you are using in your daily gaming machine, I don't think you will encounter this sort of instability, but it is definitely something worth keeping in mind.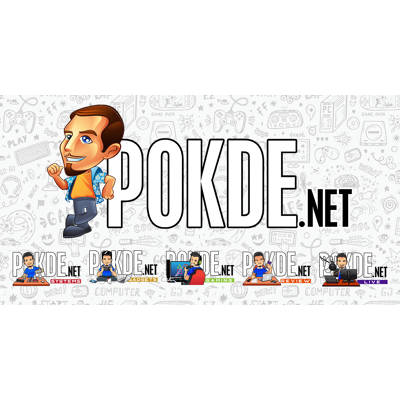 I must admit that I am not experienced at memory overclocking, and despite the better IMC in the 11th Gen Intel Core processors, I only managed to get to 5000MHz CL20 at 1.6V. It is worth noting that this is the maximum supported frequency on the Z590 AORUS PRO AX, so it might have something to do with that as well. I also had to drop it down to CR2, which evidently hurts performance.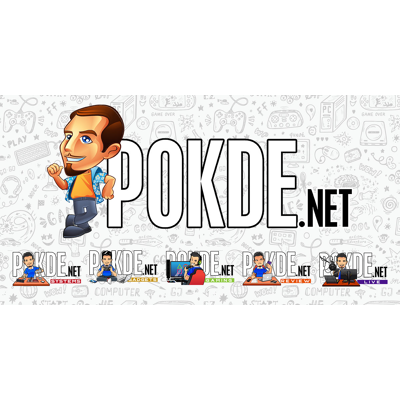 I was able to get this kit to boot at 5200MHz CL21, but it was definitely unstable for all intents and purposes aside from running a quick AIDA64 benchmark.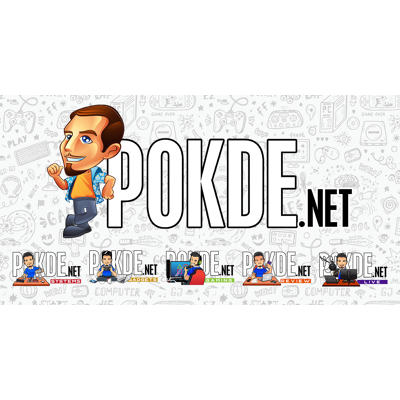 Because these are the fastest memory kits we have tested yet, I decided to run gaming benchmarks as well. In Rainbow Six Siege, the difference between the DDR4-4800 CL19 XMP profile and the ubiquitous DDR4-3600 CL18 is quite stark. We can get close to 10% gains in average FPS, and nearly 15% in minimum FPS.
Conclusion
The AORUS RGB Memory is definitely an impressive kit of memory, and is one of those RAM kits that you have to pair with equally impressive CPU and motherboards to be able to take full advantage of. If your CPU or memory is not up to snuff, you might run into issues just trying to get them to boot. And then of course there's the issue with diminishing returns. Considering that you have to run the memory controller at 1:2 regardless if you are on Intel or AMD, it would probably make more sense to opt for more affordable kits of memory that your IMC can run at 1:1 with.
Speaking of affordability, there's currently no official pricing for the AORUS RGB Memory yet in Malaysia. GIGABYTE Malaysia is currently offering the AORUS RGB Memory 4400MHz kits, which are priced at a rather steep RM749 for a 16GB kit. While it is quite pricey, the binned memory ICs and out-of-box performance might be worth it for enthusiasts. For gamers, I would probably spend the difference on other stuff like a better GPU or CPU, but if you have already maxed out your build, the AORUS RGB Memory will be the kind of thing you get as the final touch to fully kit out your system.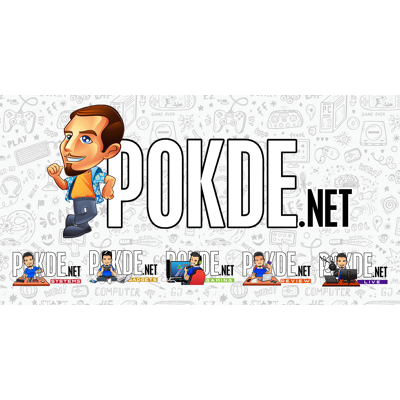 Our thanks to GIGABYTE Malaysia for sending the AORUS RGB Memory 4800MHz for review.