AMD EPYC Genoa to pack 96 Zen 4 cores, 12-channel DDR5 memory!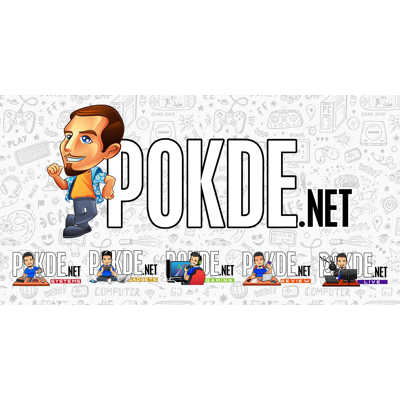 GIGABYTE's ransomware attack has yielded yet another interesting tidbit. While unfortunate for GIGABYTE, it does give us somewhat confirmed information about upcoming products. AMD EPYC Genoa is going to be yet another epic release from AMD, with leaks hinting to a total of 96 Zen 4 threads and whopping 12-channel DDR5 memory support.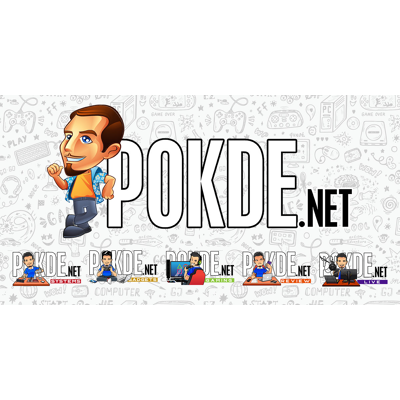 According to the leak, AMD will continue using 8-core CCDs, which are probably going to be shared with their consumer AMD Ryzen parts as well. However there will be a total of 12 of them in AMD EPYC Genoa, up from the eight that current-gen AMD EPYC Milan processors pack. Each CCD packs 8 cores, each with SMT, so you get 16 threads per CCD. All for a total of 96 cores and 192 processing threads. AMD will also apparently be supporting AVX-512 with AMD EPYC Genoa, finally leveling the playing field with Intel.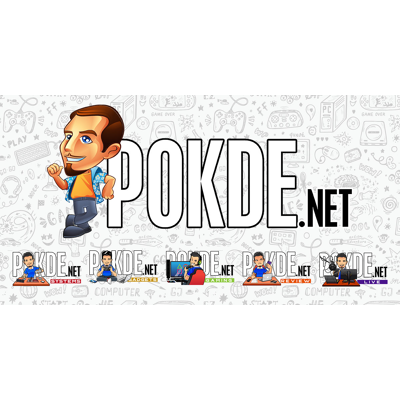 On top of the new core configuration, AMD is expected to use a new socket, dubbed AMD Socket SP5. AMD has been using Socket SP3 since the first-gen AMD EPYC up until now, so I guess it is time for a change. After all, we are looking at a huge upgrade, with more cores, more memory channels, and faster DDR5 memory.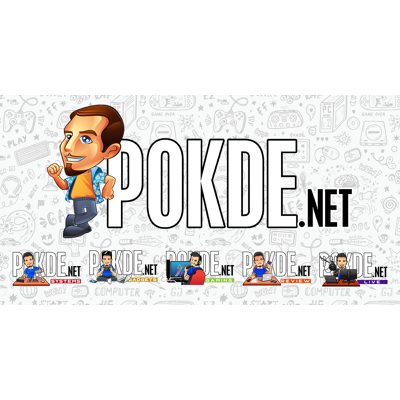 AMD are also designing the processors with up to 400W TDPs, which is a huge step up from the 280W TDP that the prior AMD EPYC processors were designed for. Peak power draw is reportedly going to reach an insane 700W, so we hope those server power supplies are ready for this kind of spikes. More thermally-constrained deployments can probably look towards AMD's lower-end SKUs, that seem to be starting from just 155W, with 8-cores under the hood.
Pokdepinion: Can't imagine how the server room will sound like if the IT guy forgot about the 700W peak power limit…