AMD may partner up with MediaTek for 5G in Ryzen chips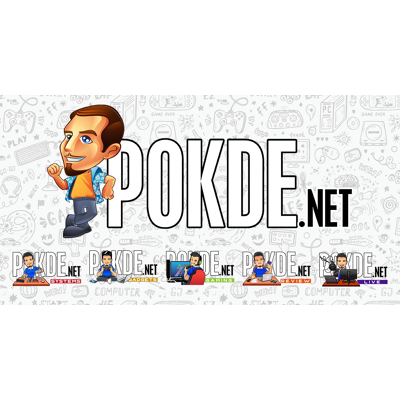 AMD may be looking to add 5G to their offerings, with them reportedly mulling a joint venture with MediaTek, that will see AMD integrate MediaTek's intellectual properties (IP) into AMD's SoCs. AMD has previously worked with MediaTek on the WiFi 6E-capable AMD RZ608, which is a rebrand of the MediaTek MT7921K, so this might be an extension of that.
According to the report, AMD might be considering adding MediaTek's 5G modems into upcoming Ryzen SoCs. MediaTek's 5G solutions are more affordable, which may have been a key part of why AMD decided to go with them. The report also goes on to say that the partnership will only bear fruit in 2024, so we won't be seeing 5G-enabled AMD Ryzen chips anytime soon.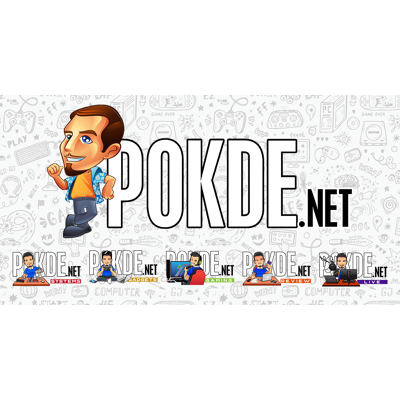 Aside from 5G, AMD might alternatively be looking to bake MediaTek's WiFi modems directly into their Ryzen mobile processors. Intel has done this with their laptop processors for quite some time, so we might see this from AMD as well.
Currently, Qualcomm has the biggest slice of the pie when it comes to cellular connectivity in laptops. Aside from offering their modems to those who want to integrate cellular solutions in their designs, Qualcomm also has the Always Connected PC platform featuring their beefed up Snapdragon processors for laptops. It will be interesting to see if MediaTek will rock the boat.
Pokdepinion: Not having to turn on my phone's hotspot when using my laptop away from home base does sound pretty enticing…