Intel ARC Alchemist targeted at RTX 3070, RX 6700 XT performance levels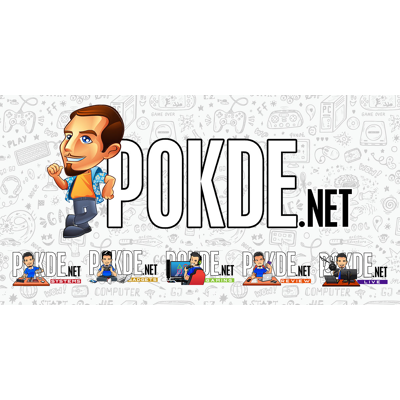 We have already previously seen hints at the Intel DG2 GPU being around the same performance as the GeForce RTX 3070, which is a pretty good result for Intel's first go at an enthusiast-class gaming GPU. Now leaked slides seem to confirm Intel's intentions to compete against the GeForce RTX 3070 in terms of pricing and performance with the Intel ARC Alchemist.
In these slides, Intel is positioning the higher-end SOC1 against the GeForce RTX 3070, RTX 3060 Ti and RTX 3060 GPUs. On the AMD end, the SOC1 will go up against the Radeon RX 6700 XT and the RX 6600 XT. This GPU will be configured with TDPs ranging from 175W to 225W, which is pretty efficient if these performance figures are really to be trusted. Prices will be in the $300~500 range.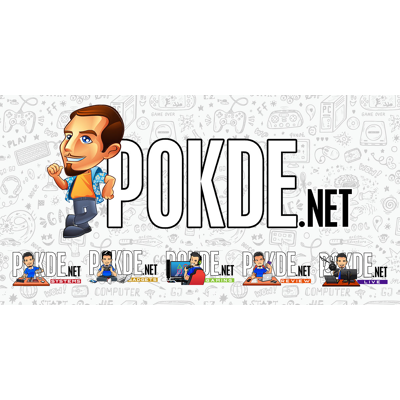 There will also be a lower-end SOC2 set to run at 75W, with set to be in direct competition against the GeForce GTX 1650 SUPER. This will be priced at around $100 to $200. Of course, intended MSRPs and market pricing are evidently very different things in today's market, so it remains to be seen how much we will have to pay for one of the sweet Intel ARC Alchemist cards.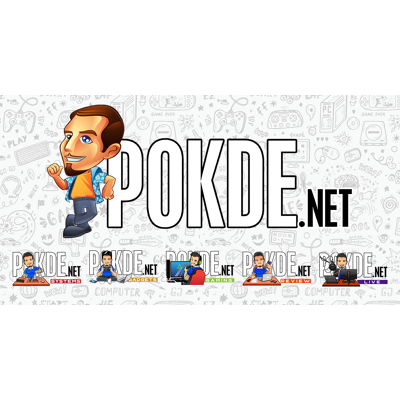 The Intel ARC Alchemist GPUs are set to arrive early next year, so stay tuned. It sure looks like it is shaping up to be an interesting option though!
Pokdepinion: I am most interested in how well will Intel's drivers work from the get go…