SanDisk Extreme and Extreme PRO portable SSDs announced from RM589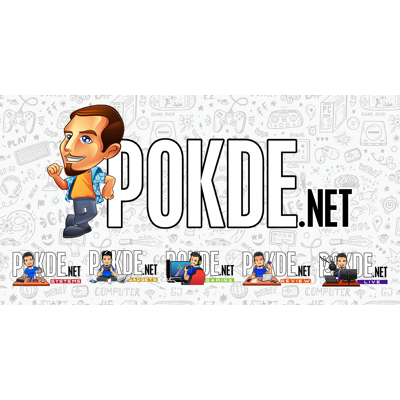 While SSDs are inherently more durable than HDDs, making them great for use as portable storage solutions, a strong enclosure still helps to protect your precious data. That's where the SanDisk Extreme and SanDisk Extreme PRO portable SSDs come in, with a sturdy aluminium chassis and a durable silicone shell to withstand substantial amounts of abuse on the go.
The SanDisk Extreme Portable SSD offers up to 1050MB/s read and 1000MB/s write speeds. Aside from the speeds, the SanDisk Extreme also lives up to its name by being capable of enduring up to 2m drops while also being IP55 rated with a durable silicone shell. On top of physical durability, it also protects your data with 256-bit AES hardware encryption and password protection.
You can get the SanDisk Extreme Portable SSD in capacities ranging from 500GB up to 2TB. Prices are as follows:
SanDisk Extreme Portable SSD 500GB: RM589
SanDisk Extreme Portable SSD 1TB: RM999
SanDisk Extreme Portable SSD 2TB: RM1999
If you want an even more extreme option, there's the SanDisk Extreme PRO Portable SSD. With a USB 3.2 Gen2x2 interface, it is capable of up to 2000MB/s read and write speeds. To allow it to sustain these high speeds, it sports a forged aluminium chassis under the silicone shell to act as a heatspreader. The SanDisk Extreme PRO Portable SSD is only available in 1TB and 2TB capacities at the following prices:
SanDisk Extreme PRO Portable SSD 1TB: RM1499
SanDisk Extreme PRO Portable SSD 2TB: RM2599
Both the SanDisk Extreme Portable SSD and SanDisk Extreme PRO Portable SSD are covered by a five-year limited warranty.
Pokdepinion: The SanDisk Extreme PRO Portable SSD sure sounds amazing, but that price…