Samsung Galaxy S22 Ultra Specs and Price in Malaysia has just leaked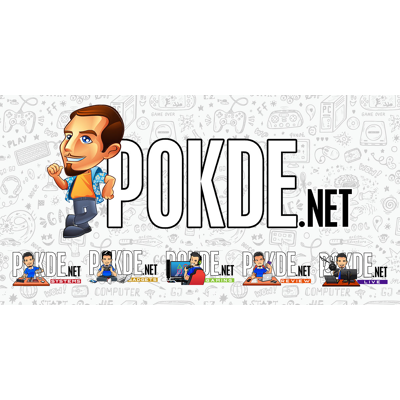 Most of the leaks of the Samsung Galaxy S22 series seems to be focused around the Samsung Galaxy S22 Ultra and it's "note-worthiness", and we have more of the same today. However this is probably a much more interesting bit of news for everyone, as it entails the Samsung Galaxy S22 Ultra's specs and price in Malaysia.
Samsung Galaxy S22 Ultra: Snapdragon 8 Gen 1, to start from RM4999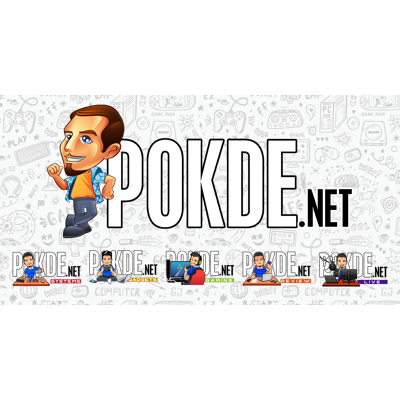 A Samsung authorized reseller appears to have jumped the gun and listed the specifications of the Samsung Galaxy S22 Ultra, along with the pricing for all four variants set to be available in Malaysia. The listing was promptly removed, but it was not before the folks at Amanz managed to capture a few juicy screenshots.
Interestingly enough, Samsung Malaysia will finally be bringing in the Snapdragon variant to Malaysia, after years of Samsung fans demanding Samsung bring the Snapdragon version instead of the Exynos one.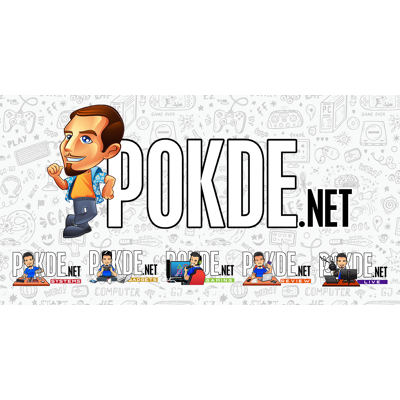 However this generation is also where Samsung's in-house Exynos 2200 might hold a tangible advantage of the Snapdragon 8 Gen 1, so it really remains to be seen how will the local market react to this decision. In any case, at least it's nice knowing that Samsung Malaysia does listen to its fans.
When it comes to pricing, the Samsung Galaxy S22 Ultra will be available in a total of four variants, with the addition of a new 1TB capacity, presumably to go head-to-head against the iPhone 13 Pro series which are also available with 1TB of storage:
12GB + 128GB: RM4999
12GB + 256GB: RM5299
16GB + 512GB: RM5899
16GB + 1TB: RM6399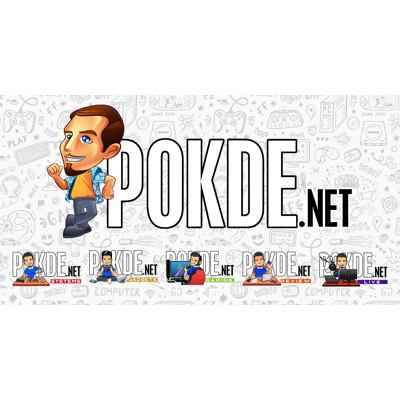 The Galaxy S22 Ultra is slated to be the true successor to the Galaxy Note series, with it finally getting the built-in S Pen stowage slot. Will it get both Samsung Galaxy S series and Galaxy Note series fans onboard? Well, that's probably what Samsung is gunning for with the Galaxy S22 Ultra.
In any case, the Galaxy S22 series is going to be officially launched tomorrow, so stay tuned for more updates about Samsung's next-gen flagship!
Pokdepinion: I do wonder is there a deeper reason behind Samsung Malaysia finally giving us the Snapdragon version in Malaysia…