The Exynos 2200 is finally official — Armv9 CPU cores, Xclipse 920 GPU, 7.35Gbps 5G speeds!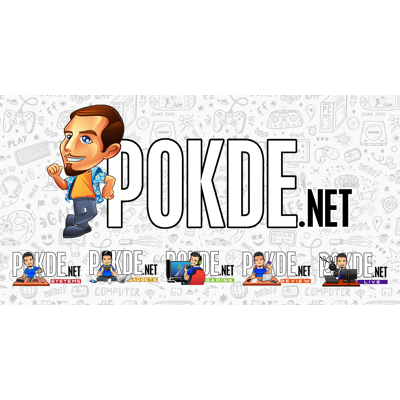 The Exynos 2200 has been a chipset that I have been really waiting for, since it offers a taste of the AMD RDNA 2 graphics in a mobile platform. AMD's RDNA 2 graphics architecture is now powering everything from consoles to the highest end gaming desktop machines, which makes it really exciting to see how Samsung and AMD will scale it down to fit in a smartphone. Well, we will see soon enough, with the Exynos 2200 finally announced.
Exynos 2200: Armv9 CPU cores, RDNA 2-based graphics!
Samsung was slated to announce the Exynos 2200 at CES 2022 on 11th January, however the event apparently got cancelled. It seems like Samsung delayed the launch for a week, before finally making the chipset official. The Exynos 2200 is now confirmed to feature the AMD RDNA 2-based Xclipse 920 GPU. Samsung is reportedly going to enable console quality graphics on mobile with the Exynos 2200, which is definitely something we are looking forward to see.
Borrowing from the AMD RDNA 2 graphics architecture, the Xclipse 920 GPU will be the first mobile chipset to offer hardware raytracing, which will be quite interesting to see on a smartphone. Along with that, the GPU will also support variable rate shading (VRS), which can lower GPU workloads by applying lower shading rates where you most probably won't be focusing on, allowing the device to maintain better frame rates and also probably save a bit of power along the way. Samsung is definitely focusing a lot on the gaming chops of the Exynos 2200, which is probably to be expected given the beefy graphics on tap.
Samsung didn't announce the clocks of the new Xclipse 920 GPU, but they don't usually announce the clocks of their GPUs even in their last-gen Mali-based designs, so I guess this is normal. What's less normal is that Samsung didn't announce the clocks of their CPU cores as well. We do know that there will be one Cortex-X2 "prime" core, three Cortex-A710 performance cores and four Cortex-A510 cores, a configuration which is shared with both the Dimensity 9000 and also the Snapdragon 8 Gen 1. I guess Samsung is still dialing in the final clocks before they announce it.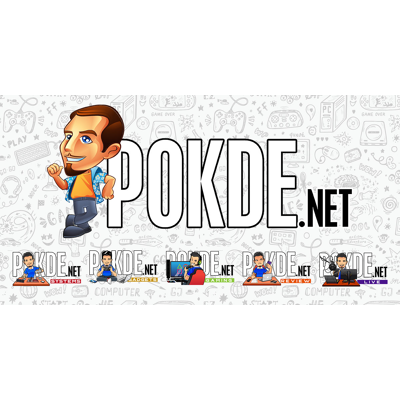 Along with the upgraded CPU and GPU, Samsung is claiming that the NPU now offers 2X the performance of the Exynos 2100 to greatly accelerate AI processing. This is despite the Exynos 2200 dropping to a dual-core design, versus the Exynos 2100's triple-core NPU. Samsung probably made a pretty huge breakthrough here with their NPU architecture. The ISP doesn't seem to have been hugely upgraded, although it now supports 64MP+32MP dual-camera configurations, up from dual 32MP configs. The 5G modem also appears to just be carried over directly from the Exynos 2100, with it offering up to 7.35Gbps download speeds over 5G NR mmWave.
The Exynos 2200 chipset is manufactured on the 4nm process, with reports previously hinting that Samsung is reserving the 4nm LPE process for themselves, while the Snapdragon 8 Gen 1 will be made on an inferior 4nm LPX node. While that may or may not be true, Samsung is definitely pulling out all the stops when it comes to the Exynos 2200, which is definitely great news for consumers!
Samsung has announced that the Exynos 2200 is currently in mass production, so we might see the Exynos 2200-powered devices coming later this year. What everyone is probably very interested to know is whether the Samsung Galaxy S22 series will feature the Exynos 2200 chipset, and that's also something we are hoping to find out soon. Stay tuned!
Pokdepinion: Can't wait to check out the Exynos 2200-powered devices!