AMD FreeSync 2 support coming to Xbox One S and One X — console gamers can soon enjoy fluid tear-free gaming too!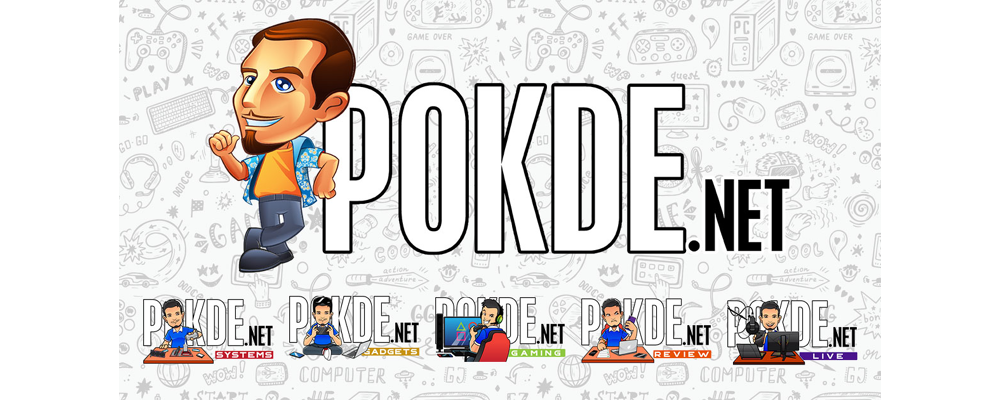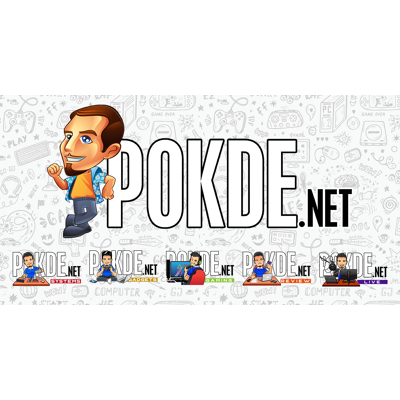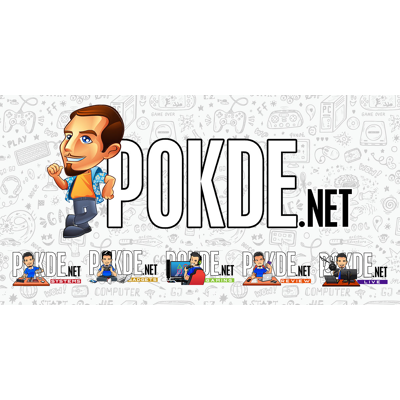 FreeSync is AMD's adaptive refresh rate technology which synchronizes the display's refresh rate to the framerate outputted by Radeon graphics cards. As you may know, the CPUs and GPUs powering the Microsoft Xbox One S and One X as well as Sony's PS4 and PS4 Pro. So what's stopping the console makers from implementing FreeSync too for a smoother gaming experience?
Well, Microsoft is bringing it to their Xbox One S and Xbox One X consoles. FreeSync works independently of games, so gamers need not wait on updates to their favorite titles to enjoy it. It will work with any existing or upcoming FreeSync displays, with more than 240 displays already available on the market. FreeSync displays are also often cheaper than those with support for NVIDIA's G-SYNC technology, which will probably not see any adoption from the console market.
And even more interestingly, the Xbox One S and One X will be featuring FreeSync 2, enabling HDR for better image quality while also delivering the fluid, stutter-free gaming experience possible via a synchronized refresh rate. All you will need to do is enable FreeSync in the console's menu with a FreeSync-capable display connected over HDMI to enjoy the free upgrade in your gaming experience!
The update for FreeSync on the Xbox One S and One X will arrive this Spring 2018, with the option offered to gamers participating in the Xbox Insider Alpha Ring next week.
Pokdepinion: I wonder if we will see Sony enable FreeSync on the PS4 consoles too? This makes console gaming all the more attractive, considering the insane prices of GPUs right now.