How fast is GDDR5X vs HBM?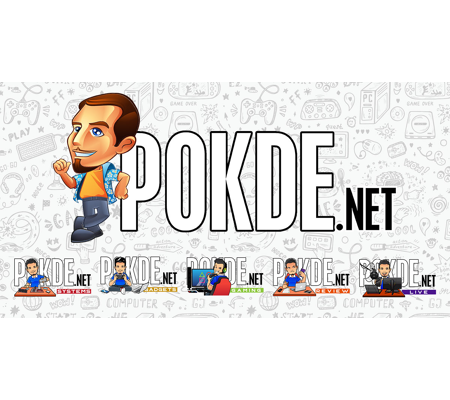 As you may know, some of the upcoming NVIDIA Pascal and AMD Arctic Islands GPUs will come with GDDR5X memory, but how fast is it compare to its predecessor, and does it come close to HBM memory?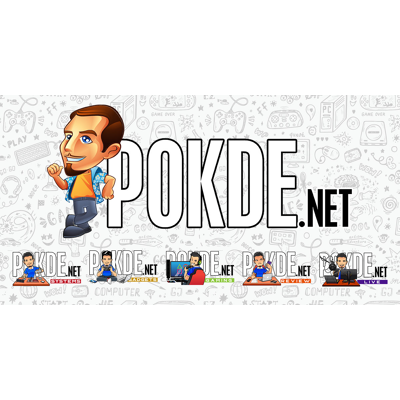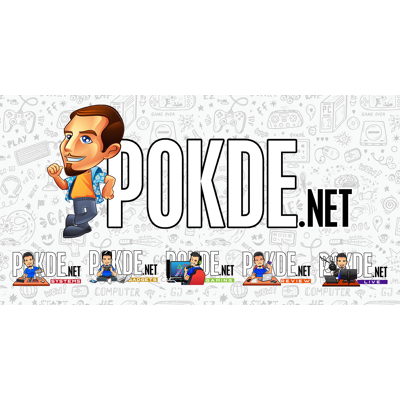 Talking about HBM, its the new kid on the block, and everyone is interested to see what it can do, but HBM is very complex as it requires 3D chip stack which results in high costs and is not suitable for budget low-end graphics card. So Micron has taken the initiative to produce the new cost effective GDDR5X memory, which while being cheaper than HBM also brings double the bandwidth of GDDR5 memory
The GDDR5X memory prepared by Micron is essentially a modified version of conventional GDDR5 memory, with the intention to double the memory bandwidth and bring it within range of HBM memory. The GDDR5X can achieve up to 448GB/s and that is pretty close to HBM which at 512GB/s. This are impressive numbers but it's still a proprietary memory technology by Micron, but JEDEC has been approached by Micron to make is a industrial standard.
It's not only speed improvement, but the voltage has been lowered from from GDDR5's 1.5V to 1.35V, although it's not as low as HBM at 1.2V, but it has been greatly improved from GDDR5.
The higher end NVIDIA Pascal and AMD Arctic Islands will most definitely get the HBM 2.0 treatment, it's is the latest in memory technology and not only does it offer better performance, lower power consumption but also reduces the printed circuit board's size which can impact the graphics card design and form factor. But with the cost effective GDDR5X, the mid-end cards might be using it to close the gap a little.
Afterall it depends on the manufacturer choice, as GDDR5X is expected to begin shipping in 2016, and it looks like NVIDIA and AMD have accepted this solution for mid-end graphics cards.
Pokdepinion : With GDDR5X coming in 2016 for mid-end graphic cards, I wish that low-end graphic cards will be ditching the GDDR3 memory and replacing them with GDDR5, as there will be about 15-20% performance improvements to be had. Also with GDDR5X memory, I do hope it will give competitive price against HBM-based graphic cards.