Review
Kamasylvia Part 2 Expansion Coming to Black Desert Online; And It's FREE!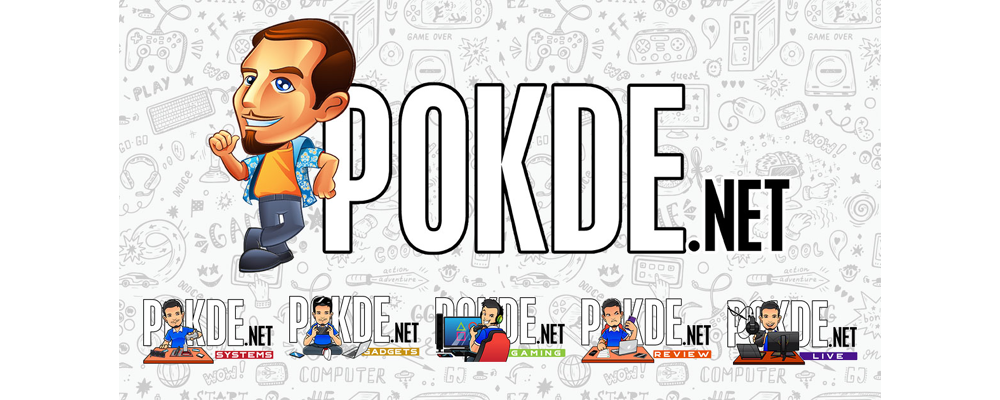 It would seem that another expansion is coming to popular MMORPG Black Desert Online called Kamasylvia Part 2. The best thing about it is that it's FREE!
Are you a fan of MMORPGs? Have you been stuck playing Black Desert Online and found yourself addicted to the game? Well, we're gonna give you another reason to stick around in the game. A brand new expansion is coming to the game called Kamasylvia Part 2: The Healing Light, and it's free!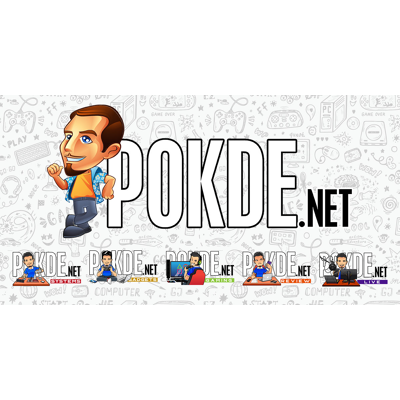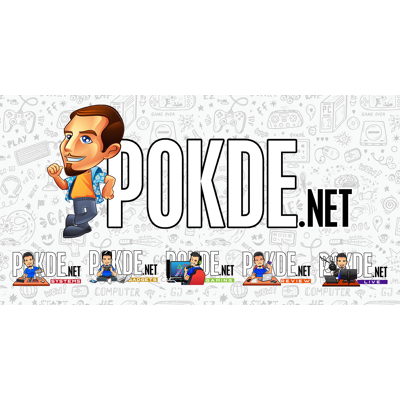 Kamasylvia Part 2 Expansion for Black Desert Online
Black Desert Online is already a massive game, graced by one of the biggest and richest open worlds in the genre, and it's getting even bigger on Wednesday, November 15th 2017.
The new expansion, named Kamasylvia Part 2: The Healing Light, will complete the lands of the elves in the south-west part of the map, including the capital Grána, and new leveling spots like Polly Forest, Loopy Tree Forest, Tooth Fairy Forest, and Gyfin Rhasia Temple.
There will also be over 100 story-driven quests, a new wagon and the new unicorn mount named Diné. Interestingly, we'll also get more insight into the background of the two elven classes in Black Desert, the ranger and the dark knight. The update will, of course, remain completely free for anyone who purchased the game.
Black Desert Online is currently available for PC, and will be released for Xbox One next year. A PlayStation 4 version was also teased, but no further information has been shared about it as of late. Last, but not least, the title is also coming for mobile platforms. Unfortunately, that's the only information we have and a release date is still unknown at this point in time.
For more information on Black Desert Online and Kamasylvia Part 2: The Healing Light, click here to find out.
Pokdepinion: As if the game didn't have enough to do already, now they're bringing in Kamasylvia Part 2 expansion for free. Well, goodbye world, I'll be glued to my PC playing games for the foreseeable future.