Review
Cooler Master MP750 Mousepad Review — As Smooth As It Gets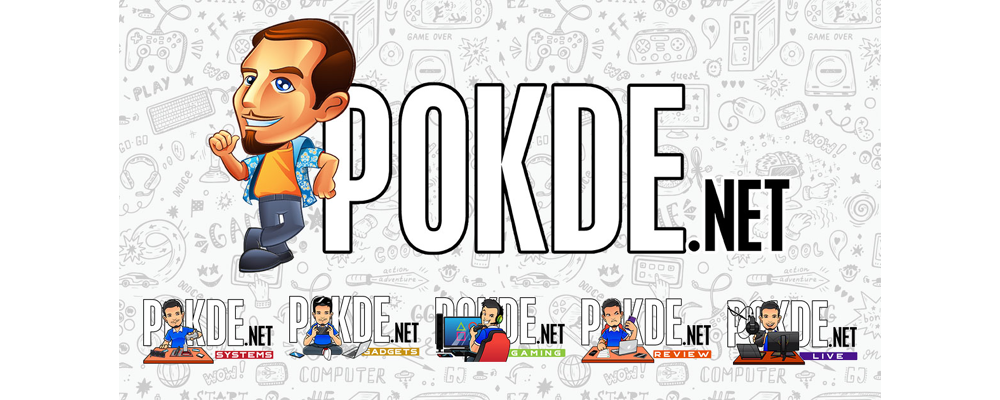 Overview
A mousepad from the Cooler Master lineup that offers a smooth surface with the touch of RGB.
MP760 M - RM109
MP750 L - RM149
MP750 XL - RM179
Positives
+ Suited for those wanting a smooth surface
+ Features RGB with 8 available color presets
+ Software customization is available
+ XL size is more than enough to fit in most tables
+ Thick RGB boarders
+ Water-resistant
Negatives
- You can't thoroughly clean and scrub it with water
- Noticeable dirt after using it for awhile
- The price is a bit high than we would've liked
Introduction
This time around, we're reviewing Cooler Master's MP510 mousepad, where it's not released yet in the Malaysian market. For this mousepad, it comes in three different sizes; M, L, and XL. What's so special about the mousepad? Let's dive right in to find out.
Unboxing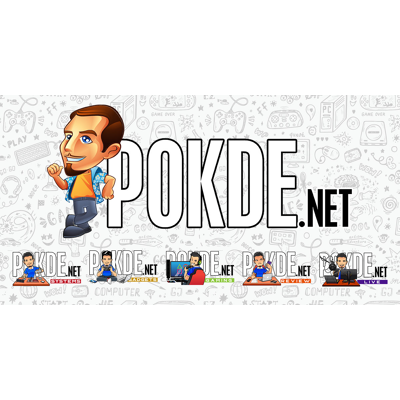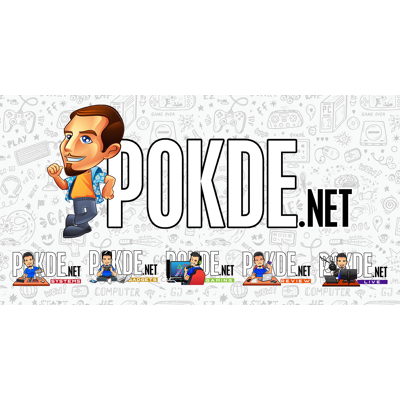 Interestingly, the M-size of the MP750 comes in a different packaging compared to the L and XL variants. It comes in a flat package whereas for its larger siblings, they are stored inside a tube due to their sizes.
Appearance
Once you get rid of the packaging, you'll find the mousepad itself. It's nice of them to include a braided micro USB cable for you to connect the mousepad to your setup.
Switching it up a bit from their previous MP510 mousepad, Cooler Master decided to put their logo at the top right hand corner of the MP750. The micro USB port is located on the top-left side.
Flip the mousepad over and you'll see its natural rubber base with nothing else visible. That's to be expected from a mousepad.
Specifications
Dimensions

370mm x 270mm x 3mm (M)
470mm x 350mm x 3mm (L)
940mm x 380mm x 3mm (XL)

Surface
Microscopic Mesh with water resistant coating
Base
Natural rubber
User Experience
Technically, you can use the mousepad as it is even without connecting the micro USB cable to the port. However, it would be a waste to not use the RGB features. After connecting it to your PC / laptop, you're good to go. The button on top of the micro USB port is where you can change colors of the lights on the mousepad, with a total of 8 color presets.
If you are a person who likes their mousepad to be smooth, then we have good news as this mousepad offers exactly that. The Cooler Master MP750 is definitely one of smoothest mats that I've personally tested out. So if you're looking for a mousepad that allows you to move around easily, it is certainly a good option.
Another plus point for the mat is that it is water-resistant. Of course we wouldn't recommend you to intentionally spill your drinks unto it, but at least you've got some form of protection there.
The light tube is stitched to the outer sides of the mousepad. It seems secure enough, but there's a slight concern if it suddenly tears out. Low probability of that happening, but there's still a chance.
For the mousepad's very own software, you'd need to go to the product's page at Cooler Master's website. Once downloaded, you can tweak how you want to flaunt your MP750. There, you can choose from a range of preset colors or even choose a color of your liking. In terms of modes, there's Color Cycle, Static, and Breathing. If you don't fancy any lights to show at all, you can always turn it off.
Conclusion
The Cooler Master MP750 is a little above than what I'd pay for a mousepad, where it is RM10 pricier than their MP720 RGB hard mouse pad. By paying that extra cash, you will get a well-stitched mousepad with no fray to it.
Personally I'm not a fan of these smooth surfaces (on a mousepad) but there are probably people out there that do. With RGB customization available, it is definitely something that you'd want to flaunt your gaming setup.
With that being said, I give the Cooler Master MP750 soft gaming mousepad our Bronze Pokdeward.
A big shout out to Cooler Master Malaysia for providing us the Cooler Master MP750 soft mousepad that was used in this review!