64MP And 100MP Smartphones Are Coming This Year According To Qualcomm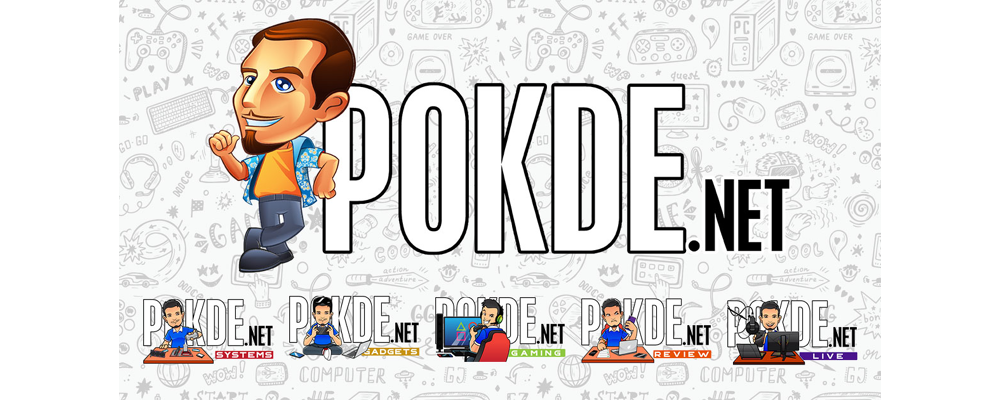 Nowadays, it seems that it is the race to which smartphone brand can provide the most megapixels in their phone cameras. It seems that the game will be taken to another level this year as Qualcomm has revealed that smartphones with 64MP or even 100MP cameras are likely to come this year.
The news was revealed in an interview with Qualcomm's very own Senior Director of Product Management, Judd Heape. In today's market, the most common large resolution sensor is 48MP, and Qualcomm is planning to take it to greater heights by offering 64MP. Heape has said that by the end of the year, we should see something over 100MP from a couple of sensor manufacturers.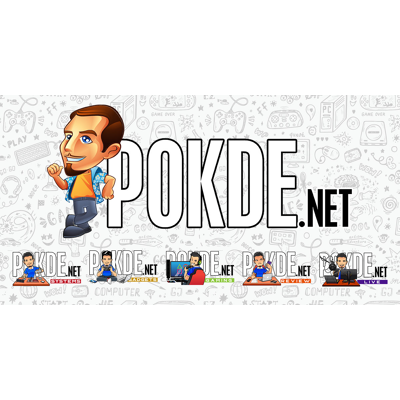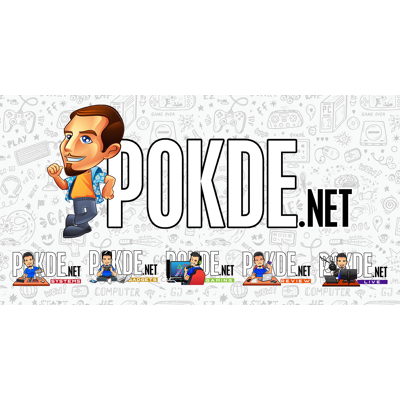 Heape has explained that even when it (100MP+ sensors) becomes mainstream, their original implementation will not quite correlate with the speed of shooting. This means that normal shots will still offer lower resolution but the availability of abundant pixel on the sensor will mean pixel binning technology will allow for great details in photos.
Aside from that, it was revealed that Qualcomm's next flagship SoC, which is reportedly to be named Snapdragon 865, will offer support for HDR10 video recording.
Pokdepinion: Well that's technology for you, it never stops. Let's see how it progresses this year. To be frank, I haven't gotten my hands on a phone that's powered by a Snapdragon 855 just yet and now there's a successor revealed already..