6.2 Million PlayStation 4 Consoles Sold Worldwide During the 2016 Holiday Season; 50.4 Million for Games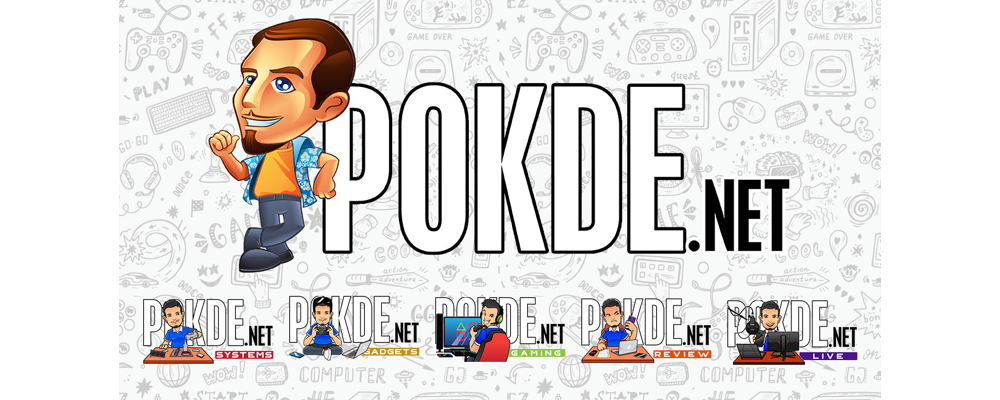 6.2 millions for PlayStation 4 consoles and 50.4 million PlayStation games sold during the holiday season of 2016. Good going, Sony!
It's a brand new year and the holiday season has passed us. If you didn't buy everything you needed, you're gonna have to pay full price at the moment. It's common to see a lot of businesses slash the prices off their products in a bid to increase sales for the new year.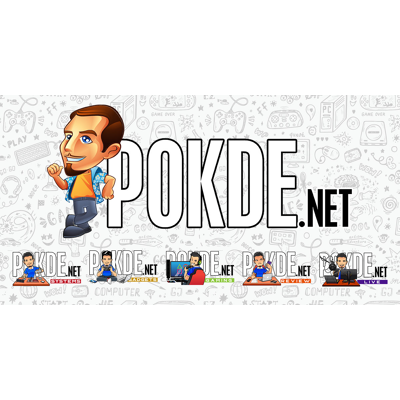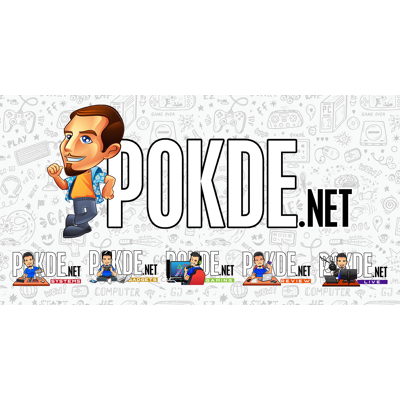 It's not just price slashes as sometimes, these businesses will maintain the same retail price but with additional goodies. In the case of Sony, that's pretty much what they did with the Ultimate Holiday Bundle pack. Little did we know, it ended up being a massive success for their PlayStation 4 sales.
PlayStation 4: 6.2 Million Consoles and 50.4 Million Games Sold
The folks over at Sony Interactive Entertainment announced strong sales numbers today. This one refers to the consoles sold, which includes the PS4 Slim and PS4 Pro, as well as their games. Furthermore, Sony stated that as of January 1st 2017, there has been about 53.4 million PS4 consoles sold worldwide.
Within the holiday season alone, over 6.2 million PlayStation 4 consoles were sold worldwide. As far as their games are concerned, that number reached 50.4 million games, which is pretty crazy for such a short amount of time.
The 50.4 million games sold consists of both physical and digital games. Their most notable game sales being on Uncharted 4: A Thief's End, which sold 8.7 million units as of December 21st 2016.
Andrew House, President and Global CEO of Sony Interactive Entertainment, said:
We are truly grateful for the tremendous support from our fans and partners, which has helped to make this holiday season one of the best in our history. We will aim to continue the momentum this year by broadening the PS4 title portfolio, further enriching the revolutionary gaming experiences on PlayStation VR and high quality gaming experience on PlayStation 4 Pro, while also expanding network services.  We will remain steadfast in making the PS4 the best place to play.
Pokdepinion: Honestly, I was kind of worried about this generation's videogame consoles. If it suffered the same weak sales as the last generation, it might spell the end of things. Looks like Sony is doing well with the PS4, and I'm glad to see that sales are improving. Let's see if the momentum will continue on in 2017.