Red Dead Redemption 2 May Be Coming to PC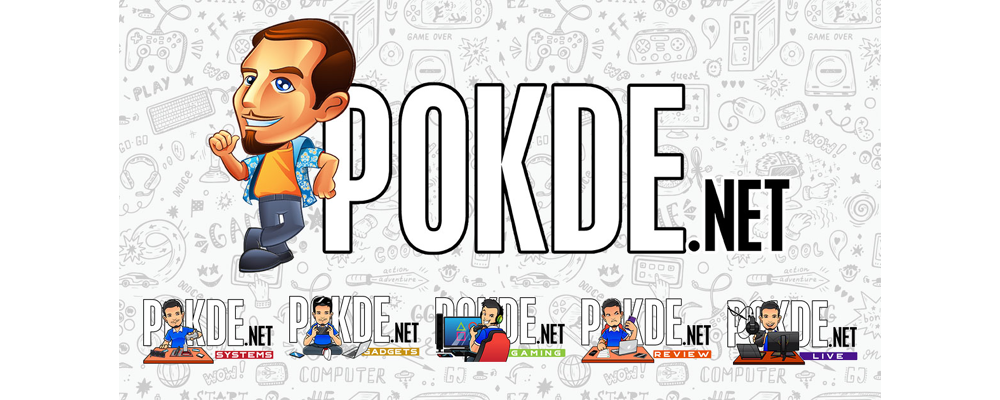 Red Dead Redemption 2 May Be Coming to PC
The Red Dead Redemption has always been a console-exclusive game, which means PC gamers are missing out on a great game. That's no exception with the latest entry, Red Redemption 2. However, it appears that the game may be coming to PC after all.
Rockstar Games has recently released a mobile companion app for Red Dead Redemption 2, and it appears to have some hidden code inside the app which references PC settings, graphics options, as well as a VR device. To be precise, the companion app is also said to include references to graphics options, temporal anti-aliasing, water reflection resolution, shadow quality, and particle quality.
To make things even more interesting, there are files listed as "PcVersion", with a particular one mentioning Oculus, which may refer to their VR headsets. There is a possibility of a desktop companion app for the game but given the amount of detail that was uncovered, it would be hard to believe that it would be the only PC-related thing for the game.
Of course, Rockstar Games has not mentioned anything about the game coming to PC. While others may argue that Grand Theft Auto took years before a PC release happened but keep in mind that Red Dead Redemption has never been ported over for PC gamers.
So for now, do take this information with a grain of salt. If there is concrete evidence that the game is indeed coming to PC, we will be reporting it right here on Pokde.net. Stay tuned for more information.
Source: Gamespot
Pokdepinion: Well, I would definitely prefer playing it on PC so I can enjoy faster loading times, among other things. I really hope this becomes a reality. Guess we will just have to wait and see if it will indeed happen or not.