Dark Mode Proven to Improve Battery Life on Smartphones, Especially iPhones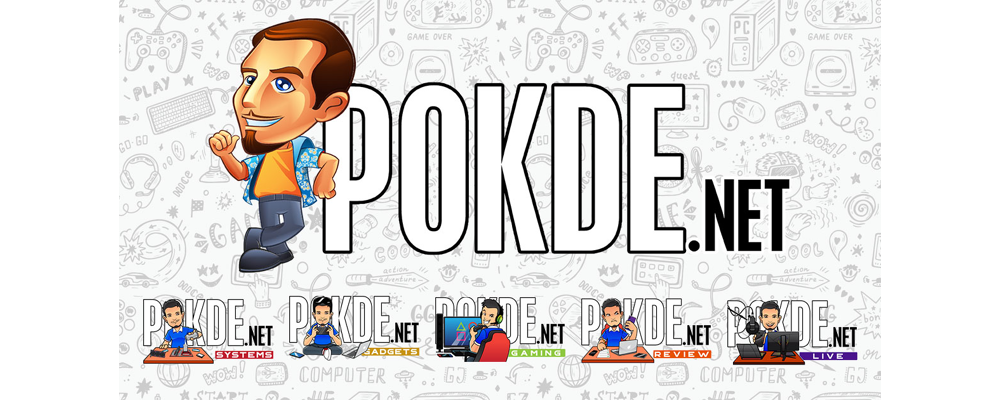 Dark Mode Proven to Improve Battery Life on Smartphones, Especially iPhones
I'm sure many of you have heard of people saying that Dark Mode can help save battery life for your smartphones. This is especially the case for OLED screen devices it's capable of shutting off pixels to give the truest blacks. However, is the battery-saving trick just a myth or is it real?
Well, YouTube channel PhoneBuff put that "theory" to the test. They used two iPhone XS smartphones in a series of tests done by robots to make it as evenly as possible. The only difference is that one is using Dark Mode while the other is using the normal UI.
For more details of the test, here's what we understood from the video:
The tests included watching a YouTube video, using Twitter, navigation via Google Maps and chatting on iMessage
Both phones were run at 200 nits (that's bright)
Only dark-mode compatible apps were used in the test
The result is surprisingly substantial. When the iPhone XS with normal mode is dead, the one running Dark Mode still has about 30% battery life left. It's an amazing amount of difference between the two modes.
And there you have it, Dark Mode indeed makes a difference. Arguably, the difference will vary from smartphone to smartphone but it's definitely worth using either way. Keep in mind that it may not really save battery life for non-OLED devices.
Pokdepinion: I personally love Dark Mode solely because it's pleasing to my eyes. The battery life extension is just a bonus to me.