Enjoy A Whole Month of Horror With Netflix Horror-thon 2018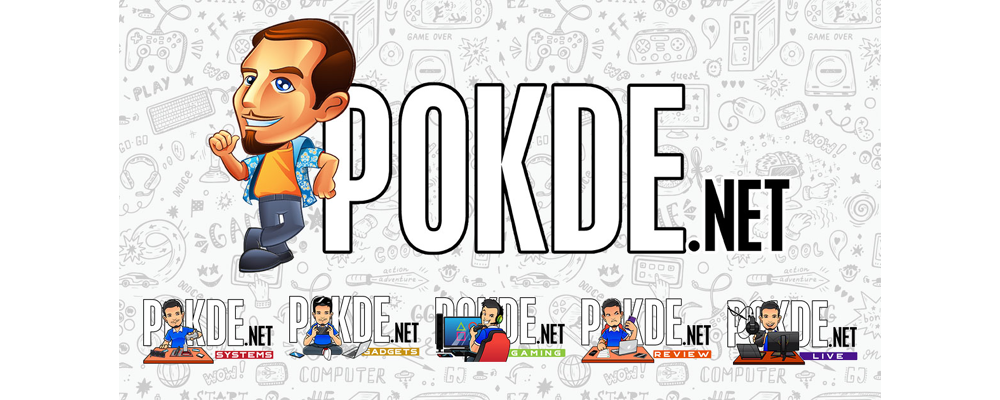 Enjoy A Whole Month of Horror With Netflix Horror-thon 2018
If you've been craving for some good, adrenaline-rushing horror as of late, it is the perfect time for it. With the October generally regarded as the Halloween season, Netflix is gearing up for the Netflix Horror-thon 2018, where you can 31 days of horror.
According to them, October is the month where their customers are more likely to seek out horror films and shows, with Malaysians being twice as likely to watch it compared to the rest of the year.
They have filled up the full 31 days in October with a number of horror-themed shows and movies for you to enjoy, including the likes of The Haunt of Hill House, Haunted, Apostle, and even classics like The Shining.
Here are some of the things that were particularly highlighted for the Netflix Horror-thon 2018:
Agyaat (October 1)
A film crew shooting in a remote forested location begins losing members one by one to a mysterious entity that they cannot see or hear.
The Haunting of Hill House (October 12)
Flashing between past and present, a fractured family confronts haunting memories of their old home and the terrifying events that drove them from it.
Kuntilanak (October 12)
Five youngsters discover that an antique mirror found in their orphanage is home to an evil ghost who kidnaps children and imprisons them inside it.
Apostle (October 12)
In 1905, a drifter on a dangerous mission to rescue his kidnapped sister tangles with a sinister religious cult on an isolated island.
Haunted (October 19)
Real people sit down with friends and family to share terrifying true stories from their past, re-created through chilling re-enactments.
The Night Comes For Us (October 19)
After sparing a girl's life during a massacre, an elite Triad assassin is targeted by an onslaught of murderous gangsters.
Chilling Adventures of Sabrina (October 26)
Magic and mischief collide as half-human, half-witch Sabrina navigates between two worlds: mortal teen life and her family's legacy, the Church of the Night.
Hold the Dark (Now streaming)
In the grim Alaskan winter, a naturalist hunts for wolves blamed for killing a local boy, but he soon finds himself swept into a chilling mystery.
Ghoul (Now Streaming)
When a new prisoner at a military detention center exhibits eerie behaviour, a young interrogator's search for the truth becomes a battle for survival.
If you're craving for some horror, now is a good time to subscribe to Netflix. If you already are, then what are you doing? Go turn on your Netflix for some adrenaline-pumping entertainment.
Pokdepinion: Netflix and thrill, anyone? :P