MoE explains why Yes 4G and Frog VLE was dropped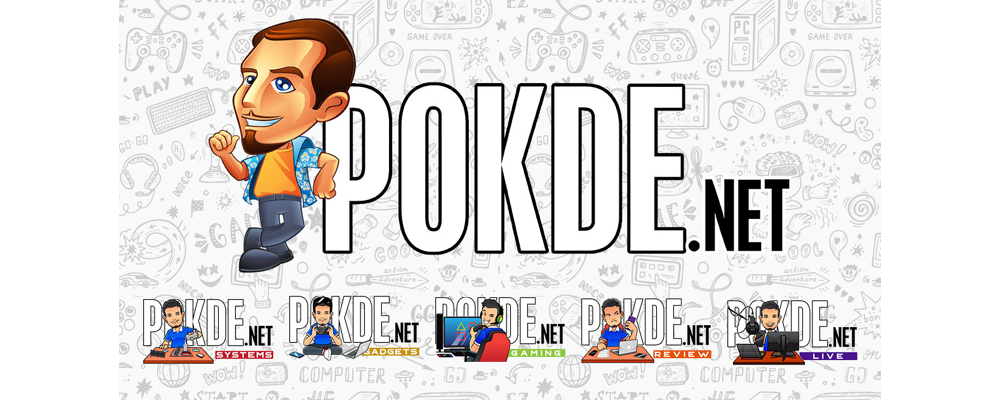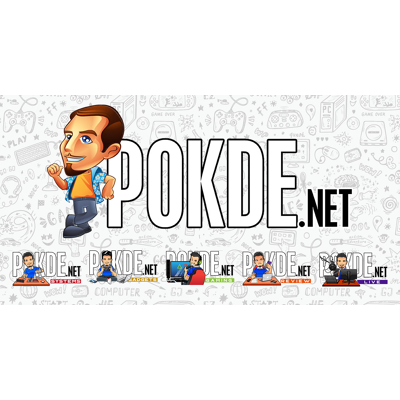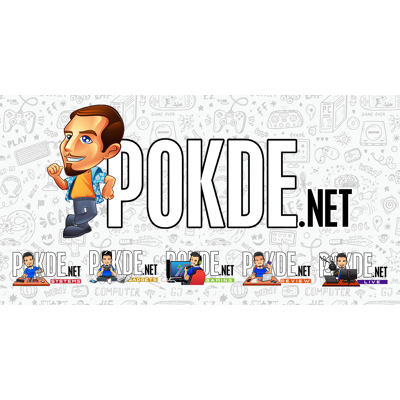 When we saw YTL Communication's press release, they were alleging that they were unfairly shuttered out of the negotiations to hire an interim ISP for schools by the Ministry of Education (MoE). Of course, those were pretty serious allegations, considering that the transparency of the MoE was at stake. Here is the MoE's explanation by the MoE's chief secretary, Datuk Dr Mohd Gazali Abas.
YTL defaulted on nearly RM42 million of electricity charges
YTL installed 2715 telecommunication towers at schools and government premises, but has reportedly never paid for the electricity charges since the start of 1 BestariNet Phase 2. These towers were not only used by the government, but YTL was using them for commercial purposes as well. The government paid RM41.881 million in electricity charges for these towers. Charging consumers for Yes 4G and not paying the due electricity charges? Not cool, YTL.
Potential loss of nearly RM200 million in rental income for the government
As the telecommunication towers are used for commercial purposes, the government can charge a rental for them if they are constructed on government premises. The government stands to lose RM195.480 million of commercial rental income within the six months of YTL's "free internet service" for schools. I guess this answers this question on our Facebook page:
"Weaknesses in 1BestariNet Phase 2 will recur"
We asked, and you guys told us. Yes 4G's service wasn't that great, and Frog VLE is apparently a horrible nightmare that parents and teachers both want to avoid. Evidently the MoE thinks the same thing, and wants to "explore the latest most suitable technology". Which is probably why they made the jump to Google Classroom, instead of stay with Frog VLE.
"The quality of internet connectivity provided is unsatisfactory"
Yep, he said it. Datuk Dr Mohd Gazali Abas bluntly called out YTL Communications' ineptitude in delivering great internet service and digital education. Of course, you guys already shared with us your experience, so I guess this move is a very welcome one for you guys?
He went on to say say that YTL isn't barred from taking part in future tenders, and strongly reiterates that the MoE did not violate its contract with YTL, as the contract ended on 30th June.
Pokdepinion: Hopefully our education system will be able to make better use of Google Classroom as well as TM, Celcom and Maxis' internet services.