Trump signs executive order after Twitter adds fact-checking links to his tweets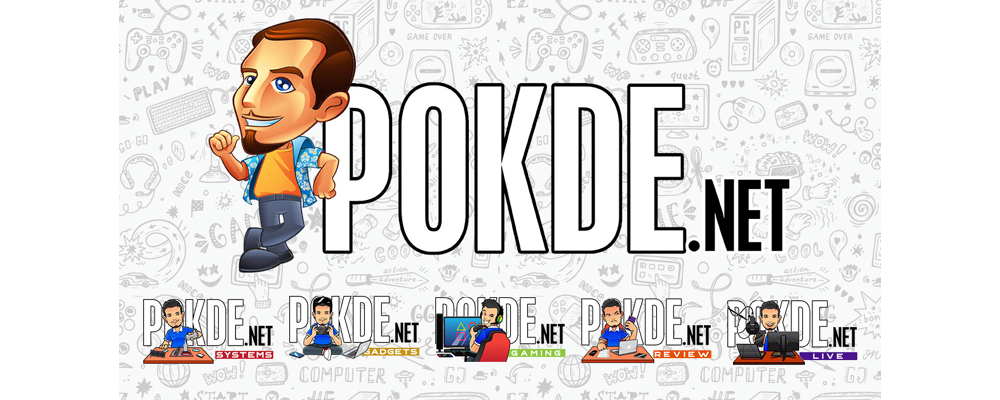 Trump has signed an executive order targeting online companies, which seemingly target Twitter and Google, for what he deems as censorship. In the name of defending "free speech", the new executive order will prevent social media companies from controlling the content that's posted on their platforms. This comes after two of his tweets were flagged as misleading by Twitter, with fact-checking links added to prevent misinformation.
The executive order is clearly targeted at preventing social media platforms from addressing political falsehoods posted on their social media. It directly calls out Twitter for the placement of the fact-checking links on Trump's tweets. It also goes on to highlight how Twitter apparently did not flag false tweets from another politician, Adam Schiff. It then goes on to point out how Google has been aiding the Chinese Communist Party (CCP) with the iron-fisted censorship of the Internet in China.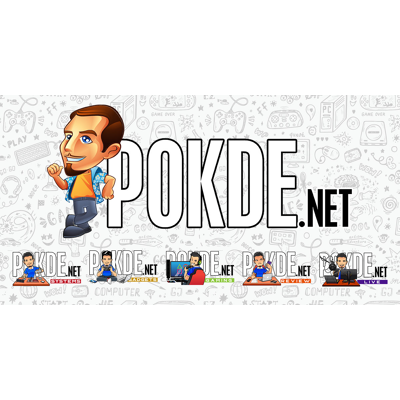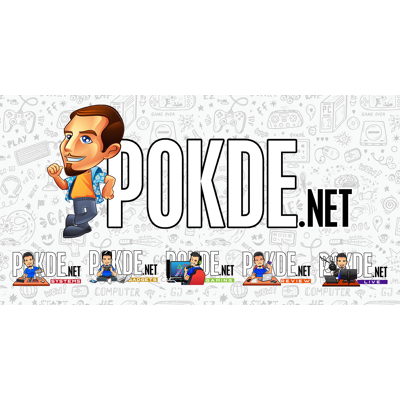 In the amendment proposed by the executive order, online social media platforms like Twitter or Facebook will no longer be able to invoke the protection afforded by the Section 230 of the Communications Decency Act, where the companies are absolved of liability for the content posted by its users on their platforms. Trump argues that the immunity should not be applicable if the social media actively edits and alters posts which are not infringing on any other laws, and thus should bear the responsibility for all the information on their platform.
This EO is a reactionary and politicized approach to a landmark law. #Section230 protects American innovation and freedom of expression, and it's underpinned by democratic values. Attempts to unilaterally erode it threaten the future of online speech and Internet freedoms.

— Twitter Public Policy (@Policy) May 29, 2020
Twitter has already responded in a tweet, calling out the executive order which was intended to protect free speech, will ironically threaten the future of free speech. Trump seems prepared to face the social media companies in courts, with his signature confidence, saying:
"I guess it's going to be challenged in court, what isn't? But I think we're going to do very well."
These are really some interesting times for the US political scene right now, as these events are going down as the COVID-19 pandemic continues to claim lives.
Pokdepinion: Trump is quite the reactionary character, I give you that.