Review
Blizzard Together With Activision Bringing Destiny 2 to PC – A couple brought together by Destiny
A powerhouse couple
Blizzard Entertainment just announced that they're partnering up with Bungie and Activision to bring Activision's upcoming first-person shooter Destiny 2 to PC exclusively via Blizzard Entertainment platform, Battle.net. This is a highly unusual move by Blizzard Entertainment seeing that Battle.net only houses their own games such as World of Warcraft, Diablo 3, Heroes of the Storm, Starcraft 2, Hearthstone and most recently the highly popular Overwatch. Which makes Bungie's much anticipated sequel the first non-Blizzard game to be made available on Blizzard Entertainment's platform.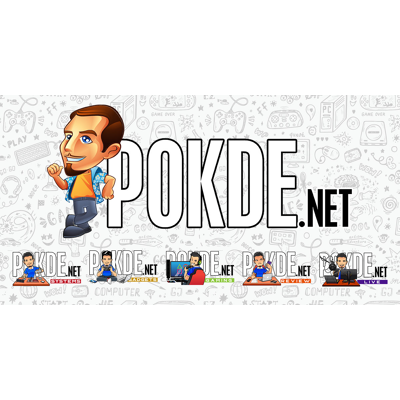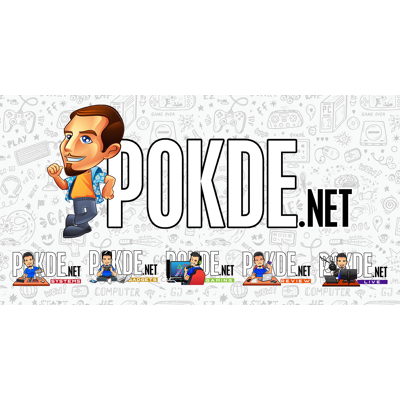 This also means that gamers will be able purchase Destiny 2 directly through Battle.net and will have access to their online social functionality, including chats, the ability to see which of their friends are online in Destiny 2 or in Blizzard games, and the ability to stream gameplay directly to Facebook.
In a recent blogpost, Blizzard explained their decision to bring Destiny 2 to their platform,
We loved Destiny and think Destiny 2 is going to be a great game. Blizzard has an established and successful global internet infrastructure we've used for years to support our own games. Creating a new network client for Destiny 2, which is bringing the franchise to PC for the first time, would needlessly extend the development period for the game. We want to get our hands on Destiny 2 as soon as possible like everybody else, so we offered to share our PC platform with our sister companies for this release.
However this doesn't mean that Blizzard Entertainment's bringing in more non-Blizzard games to Battle.net, with them clarifying,
Our focus in terms of supporting non-Blizzard games is solely around Destiny 2. Aside from potentially evaluating needs or opportunities for future Activision games, we don't have any short- or long-term plans to support third-party games with Battle.net. It's important to us to maintain our quality standards for any experience or service we're putting in front of our players, which represents a big investment of time and effort on our part, so this is not something we're jumping into lightly.
Destiny 2 is slated to come out on September 8 for all major consoles however the release date for the PC version is still up in the air.
Luke Smith, director of Destiny 2 told PC Gamer that Bungie needs more time to make sure that the PC version is done right. This was echoed by Blizzard Entertainment as they too didn't reveal a specific release date.
We're excited to work with Bungie to bring the PC version of Destiny 2 to every region Blizzard currently operates in. Bungie is actively working through the global details. We look forward to sharing additional information later this year.
Expect more information about a PC release date from Bungie in a few weeks.
Pokdepinion: This is a smart move from both Blizzard and Activision. However, I expected an announcement of this sort of partnership sooner seeing that both companies are under the same parent company.