GEMFIVE surprises customers with midnight delivery of iPhone 7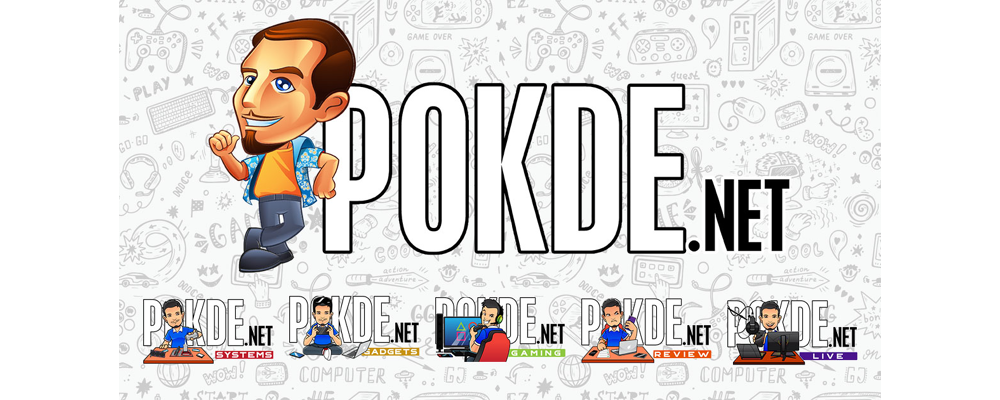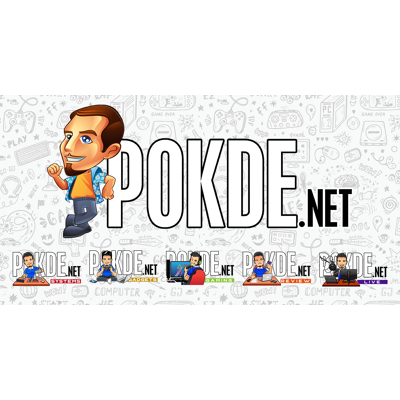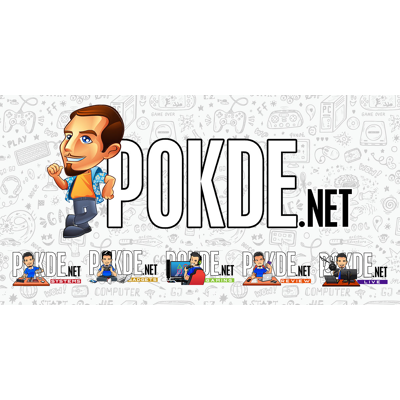 While others will have to queue up to get their hands on the latest iPhone, 5 lucky customers who pre-ordered their iPhone 7 and iPhone 7 Plus from GEMFIVE got their unit delivered to them at midnight. One lucky Stephenee Won got her unit personally delivered to her by none other than the CEO of GEMFIVE, Kwek Kon Chao. Won liao lor.
The rest of the customers who pre-ordered the latest Apple smartphones will be contacted to arrange deliveries directly to their office or residence. GEMFIVE said that they are dedicated to delight and surprise their customers, despite being smaller than the competition.
In conjunction with the launch of the iPhone 7 in Malaysia, GEMFIVE has also launched a limited-time promotion for the iPhone 7/7 Plus which ends on 31st October 2016. Customers who purchase any iPhone 7 or iPhone 7 Plus model will receive a discount of RM 225.00 plus a 1% cash rebate in store credit. Furthermore, customers will also receive RM 300.00 worth of Expedia shopping vouchers.
To grab an iPhone 7 before the promotion ends, head over to http://www.gemfive.com/my/iphone7-special.
Pokdepinion: Wow I guess I would be really surprised to receive a pre-ordered item at midnight. The next day would suck though, as there would be no sleep for me that night.