This Is How Much Storage You Need For Red Dead Redemption 2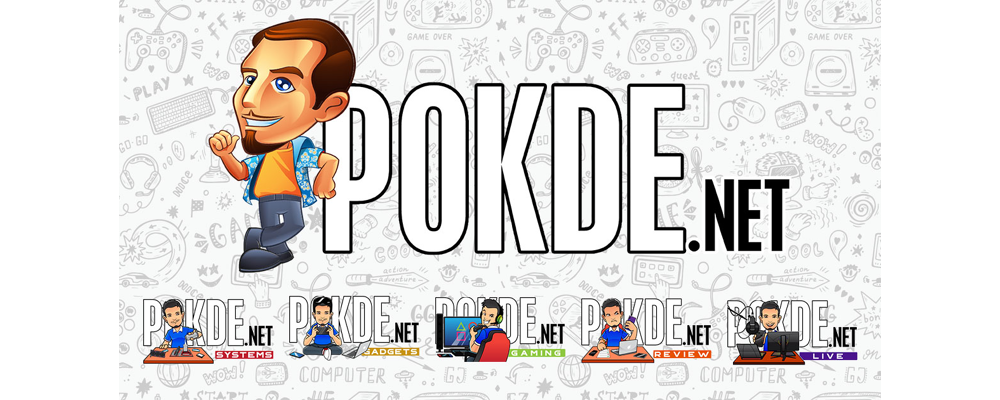 Remember how big GTA V was when it was launched back then? Well it's been spotted on the Microsoft Store on how much of a space you'd need for Rockstar's upcoming Red Dead Redemption 2.
Red Dead Redemption 2 Storage Needed
Found on the Microsoft Store for Xbox consoles, it lists down the game to require as much as 88.57GB which is quite big to say the least. It should be somewhat similar to what you'd need for the PS4.
Where else for PS4 Pro users, it was revealed that you'd need 105GB, which was reportedly seen on the Red Dead Redemption 2 PS4 Pro bundle. This might mean that Xbox One X will require the same amount. Do note that since both PS4 Pro and Xbox One X version could be downloading some extra textures, to take full advantage of 4K TVs, hence the bigger capacity.
The size of storage needed isn't much of a surprise to be frank, as it was quite similar to what Grand Theft Auto V needed when it came out. There's also the fact that RDR2 is large, where even Rockstar Games co-founder Dan Houser has even said that the full campaign will last about 65 hours, with more to do in the open world.
Pokdepinion: Well at least now I can roughly estimate how much space I'd need to clear off. Maybe I should get an external hard drive..